The X Games return this summer
X Games Minneapolis is back again this year with even higher levels of skill and even younger talent. Starting August 1st and ending August 4th, the X Games plans to bring a weekend of action sports, entertainment and music to spectators and households around the world. The X Games is currently in the process of finding riders to compete in the various events, and a small list of confirmed riders is starting to be developed. Those on that list are some of the most technical, trick heavy riders in the world.
Confirmed competitors for this year's X Games include Brighton Zeuner, Garrett Reynolds, Tom Pages, Chad Kerley, Morgan Wade, and more. Along with the competitors, the X Games has just announced the bands that will be performing this year. These bands are Chevy Metal, SWMRS, P.O.S, Incubus, The Blind Shake, Diplo, and Wu-Tang Clan.  If you are a fan of action sports and great music, be sure to follow updates on this year's X Games at xgames.com.
About the Contributor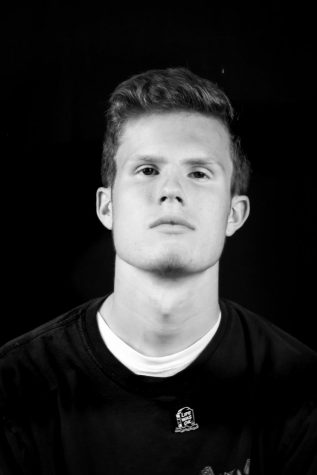 Samuel Robinson, The Delphi Staff
Sam is a high school senior who will continue his education in the field of mechanical engineering. He is also an avid photographer and enjoys the practice...