Avengers: Endgame avenges the box office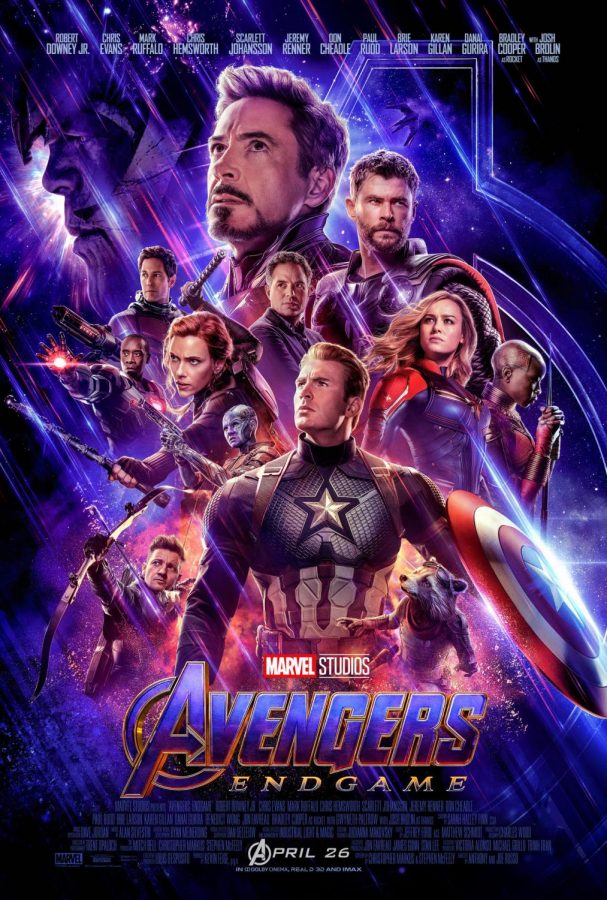 *MINOR SPOILERS FOLLOW*
Avenger: Endgame broke box office records during its opening weekend, making $1.2 billion worldwide. Throughout the past 11 years, Marvel has dominated the film industry with over 20 films. In 2008, the first film in the MCU (Marvel Cinematic Universe) was Iron Man, which starred Robert Downey Jr. Since then, each Marvel film has led up to the finale of the series: Avengers: Endgame.
As the final Avengers movie, Endgame did not disappoint. After the events of Infinity War, the remaining Avengers must go back in time and collect all of the infinity stones to undo the actions of Thanos. It is a very long movie, running over 3 hours, filled with action, adventure, and even comedy, so expect to be entertained.
As entertaining as it was, there were parts that weren't appealing. It was mainly two and a half hours of dialogue until the last half hour of the movie. It was worth the buildup as the ending did not disappoint, but there could have been more action throughout. However, there was too much humor which made the film feel like a comedy for the first half of the movie.
While there were some downsides, there were definitely more positives. The overall plot was well-written as time travel was involved; many scenes from recent Marvel movies were revisited. Finally, the ending was surprising and what every Marvel fan has been waiting for as almost every Marvel character was shown on screen. The movie, as a whole, was special, and you should expect a mix of emotions after seeing it.
About the Contributor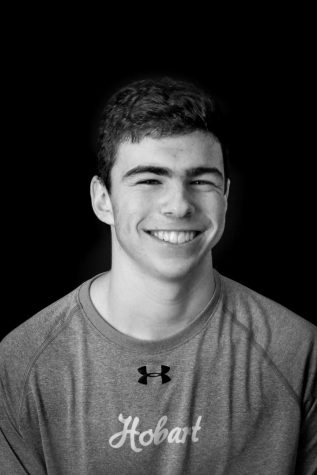 Ryan Levy, The Delphi Staff
Ryan Levy is a senior at Delaware Valley Regional High School. This is his first year with the Del Val Delphi and enjoys writing about current events as...