How students stay active during quarantine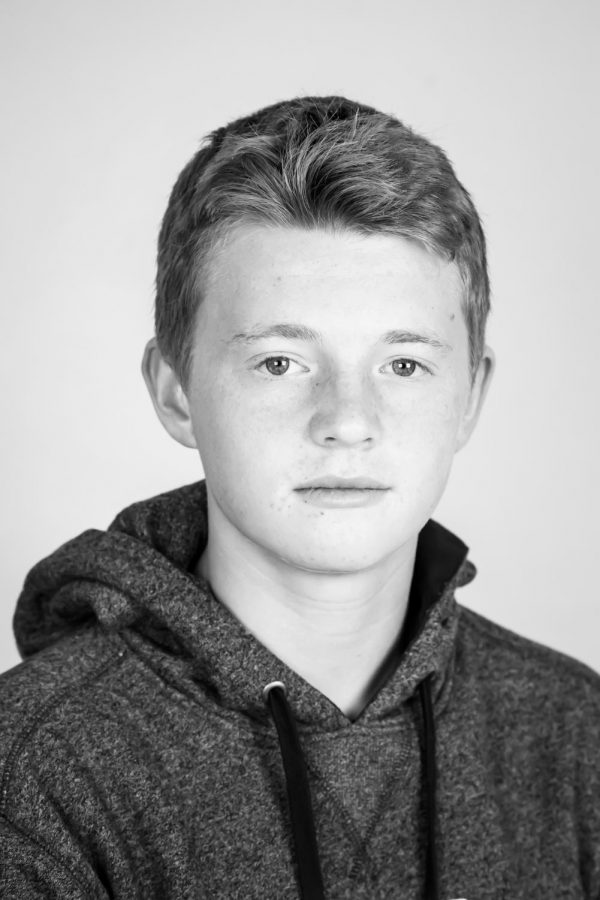 As the world is a few months into quarantine, it's interesting to see how people are handling this pandemic around the world.
Obviously being stuck in quarantine isn't fun for anybody. It's basically like we are all on house arrest with a little more freedom. With schools being closed and sports being shut down, it makes me wonder how other people are staying active and out of boredom.
The Delphi asked 3 students the same question: "What are you doing during quarantine to stay healthy, active and keep yourself out of boredom?" Rachel McIntyre said, " I have been trying to get outside every day and walk or run or stay active. I also have been trying to follow healthy recipes. My family and I have also played a lot of board games and watched probably too many movies to avoid boredom. I've also picked up painting as a new hobby."
Chris  Perno said, "Doing work around the house, going fishing, and working out to stay healthy."
Jaden Corbin said, "I have been running, playing video games and eating healthy. Also, I am riding my bike a lot more than I used to."
It's interesting to see how people are picking up new hobbies, trying new foods, and finding new ways to stay healthy, active and not stuck in a state of boredom. As quarantine continues, hopefully people can keep finding ways to keep life somewhat normal.
Picking up new hobbies is a great way to stay active. Trying new foods is a good way to stay healthy. Playing video games or going on runs is a fun and nice way to stay out of being consistently bored.
Overall, it is important to stay healthy. Whatever you do to stay active, make sure you're doing it in a safe environment to keep your friends, family and community safe.
About the Writer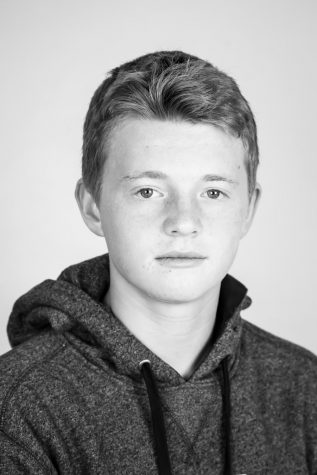 Aiden Snyder, The Delphi Editor
Aiden is a freshman at Delaware Valley Regional High School, and he is a part of the school's newspaper, The Delphi, as a first year journalist. He enjoys...