Review: Lil Uzi Vert's Eternal Atake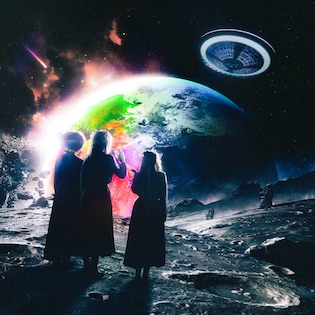 Eternal Atake, an 18 song album dropped by Lil Uzi Vert in March 2020, features many rappers including 21 Savage and Young Thug.
The album's songs sound similar to each other, however, with the mix of different rappers, it makes the album more interesting instead of hearing the same old stuff. He then dropped a deluxe version of Eternal Atake, adding another 14 songs to an already decent album.
Lil Uzi always comes out with banger songs, and this album has a lot of good ones, which you can't really find too much these days as artists tend to fall off. Uzi somehow still finds a way to impress people with his music and always comes out with original stuff. These songs are ones you can listen to more than a handful of times.
The artists that he features in the album have always been really good in the rap community. 21 savage, one of the rappers he features, is really popular right now and has been making top hits. Young Thug is the same way; he's always made good music.
Favorite Songs: Silly Watch, P2, That Way, Lo Mein
Least Favorite: Futsal Shuffle, I'm Sorry, POP, Bust Me