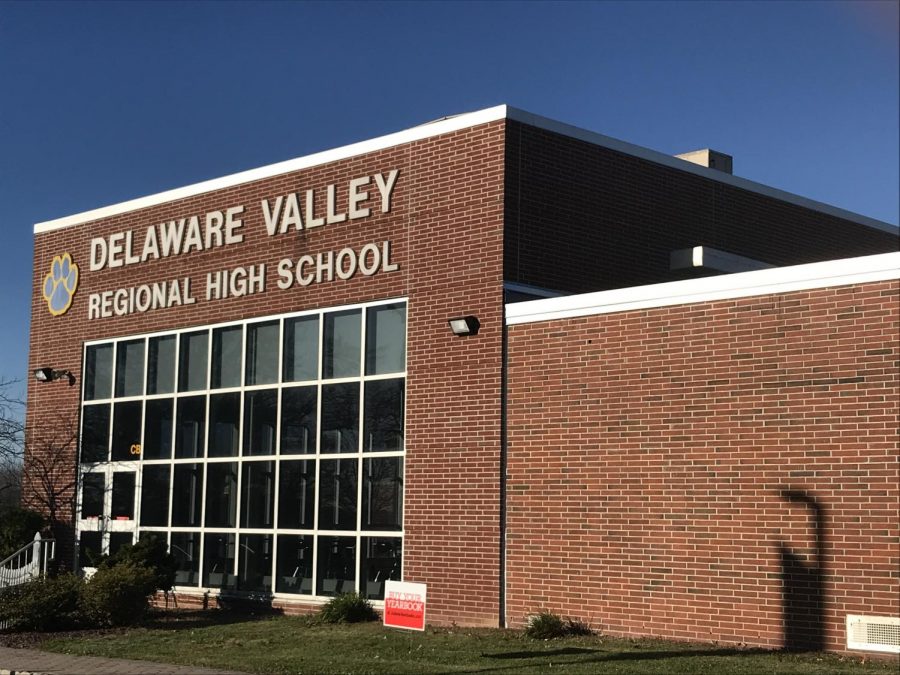 Brian Smith
On Nov. 2, the state of New Jersey is holding elections for various offices, including the Del Val Board of Education. Unlike previous elections, all available BOE seats are being contested this year. 
In the running for the Holland Township seat are Melanie Campbell and Patrick Mancini.
Running for the Alexandria Township seat are Deborah Culberson and Jon Lyman.
In Kingwood Township, two seats are available in two separate elections.  The first is Debora Frank against JoAnne Oldenburg, and the second is Lynda DeFrancesco against Anna Gaspari.
The Delphi asked the Candidates 10 questions regarding their thoughts on being part of the next school board. These questions cover topics such as controversial issues, budget plans, COVID-19, improvements to the schools, the arts, athletics, personal motivations for running in the election and the future of Delaware Valley Regional High School.
Below are the responses to these questions from each candidate. Read ahead to learn more about each one, and be sure to place your votes on Nov. 2, 2021.