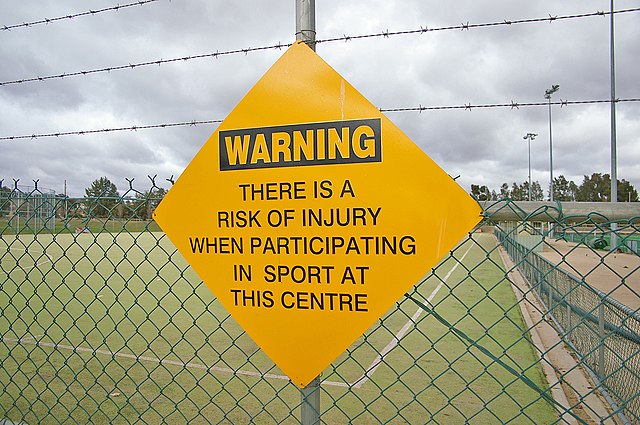 Photo via Wikimedia Commons under Creative Commons license
From bruises to broken bones, athletes constantly fall down and get hurt.
While some injuries are minor, others can keep student athletes out of their sports for a long time. These injuries can be painful in many ways, as they tend to make it harder to write, read or walk.
Physically, injuries can be hard to deal with and recover from. However, the mental health of these injured students is hardly ever talked about.
It is important to understand that injuries affect athletes by triggering mental health issues such as depression, anxiety and substance use.