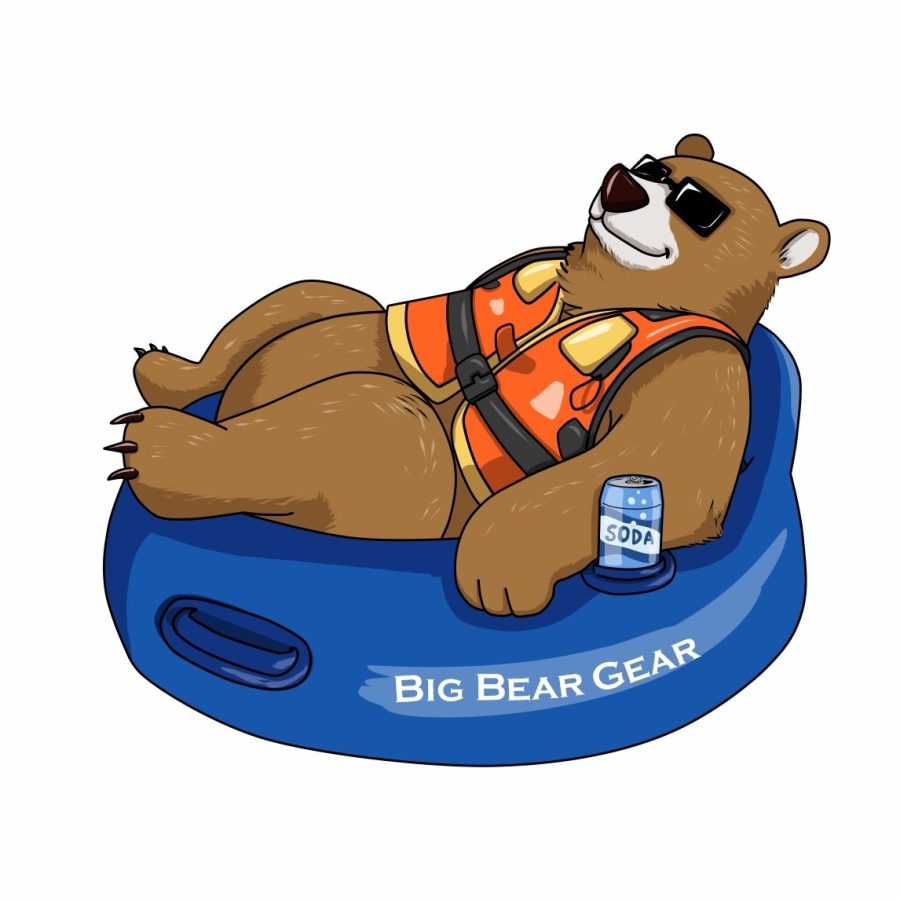 Photo via https://bigbeargearnj.com
Big Bear Gear River Tubing
Big Bear Gear is in search of a large amount of people to staff its river tubing operation 1 mile below Frenchtown.
Jobs encompass checking people in before they head out on their journey to go tubing.
It is also looking for drivers who would need clean driving records, and be older than 25.
In addition, it is looking for lifeguards and people to man the boats.
It's all fun because you get to work outdoors all summer and be around other outdoorsy people. The hourly range starts from $14.00 an hour and goes up to to $20.00 an hour depending upon the job and experience.
Please send an email to sales@bigbeargearnj.com if you are interested in the job, as hiring has already begun.
The store is located in Lambertville, but the tubing is at the site right below Frenchtown.