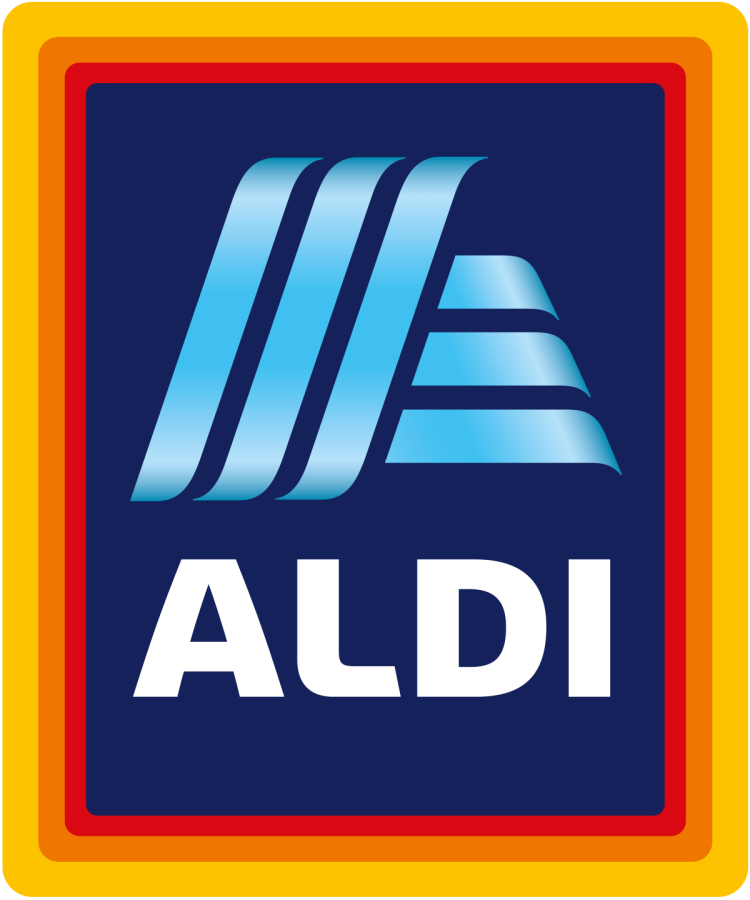 Aldi
Aldi is looking for part-time store associates in Phillipsburg.
"As a Store Associate you'll be responsible for merchandising and stocking product, cashiering, and cleaning to keep the store looking its best. You'll enhance the customer shopping experience by working collaboratively with the ALDI team and providing exceptional customer service." (Indeed.com)
Position Type: Part-Time
Average Hours: Fewer than 30 hours per week
Starting Wage: $16.50 per hour
Click here to apply.