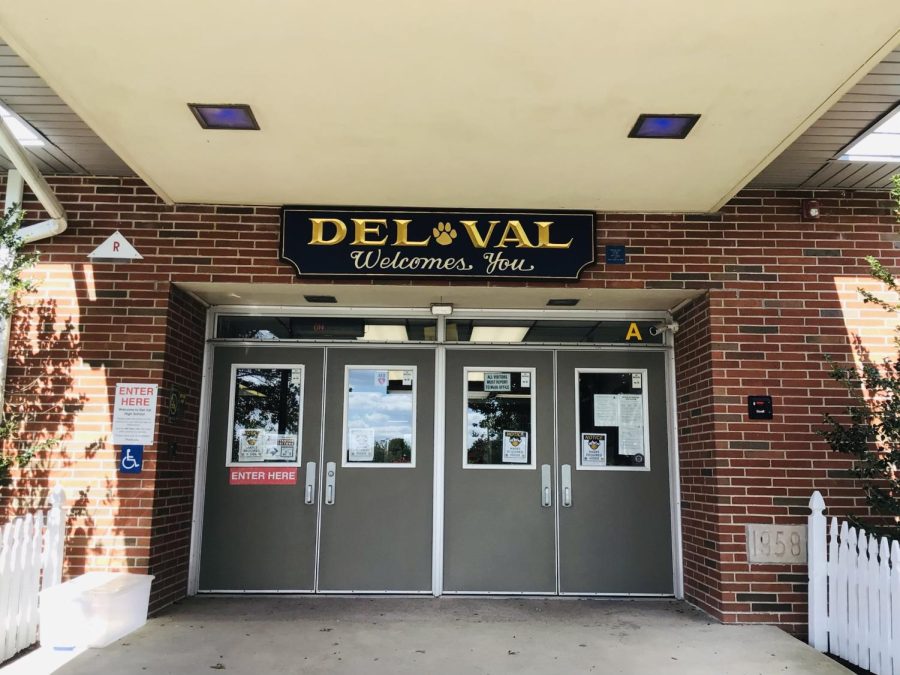 Meet the 2022 Board of Education candidates
On Tuesday, Nov. 8, Delaware Valley Regional High School Board of Education elections will take place in Holland Township and Milford Borough.
There is one available seat in Milford and two seats in Holland.
The Milford candidates are Ellen Gordon and write-in candidate Nicole Kempf-Mutz. In Holland, the candidates consist of  Tim McGuire, Nick Moustakas, Frank Simini and George Tavernite.
Nicole Kempf-Mutz and Tim McGuire did not respond to The Delphi's request for comment.
Please find the four participating candidates' responses to The Delphi's survey below.