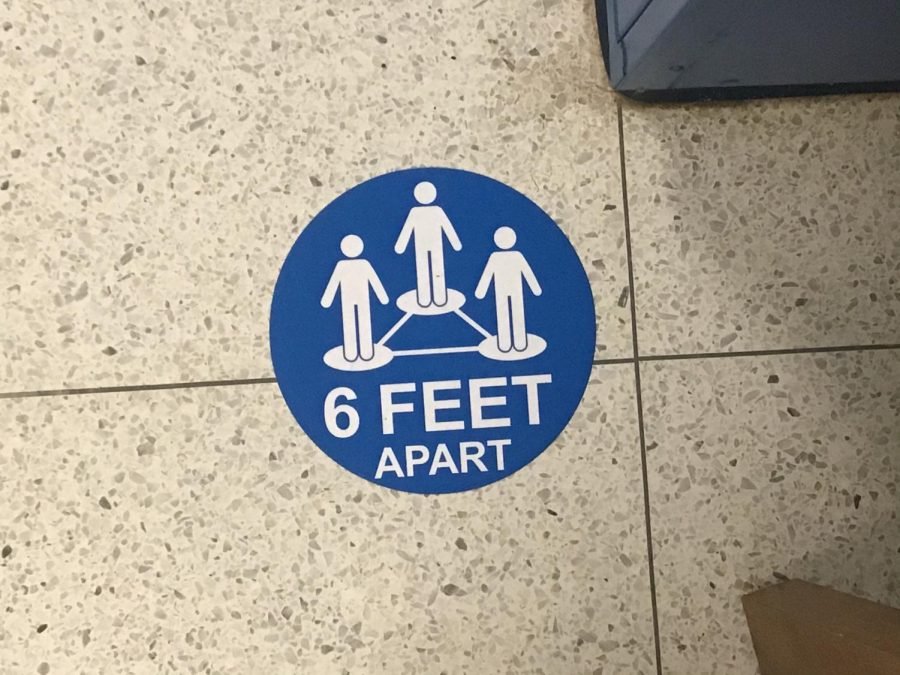 With everything that has happened so far this year, its been one for the history books, but the real effect that COVID will have on students is not fully understood. All...
Over the past 4 years, politics in America have been tense, to say the least. Issues like healthcare, gun control, and policing in America have all been hot topics to debate....
In the early 2000's, social media spiked in popularity amongst the general public and took the world by storm. Apps like Snapchat, Instagram, and Tik Tok, are now multi-generational...

Loading ...
Recent Sports Scores
Delaware Valley Regional High School

47

Feb 21 / Boys Basketball

Delaware Valley Regional High School

43

Feb 21 / Girls Basketball

Delaware Valley Regional High School

38

Feb 20 / Boys Basketball

Delaware Valley Regional High School

56

Feb 18 / Boys Basketball

Delaware Valley Regional High School

26

Feb 18 / Girls Basketball