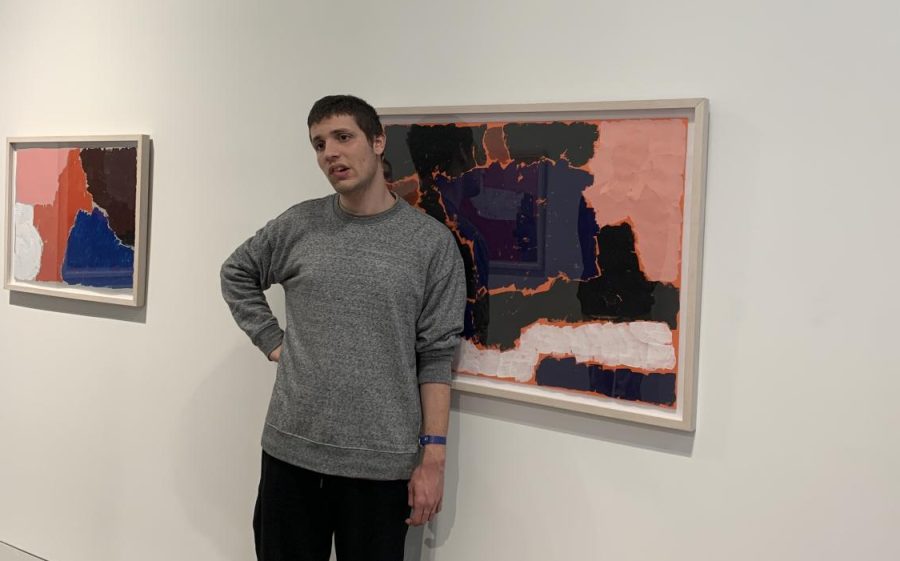 Del Val's Michael Mangino, a member of Del Val's FIERCE club, created and art exhibit...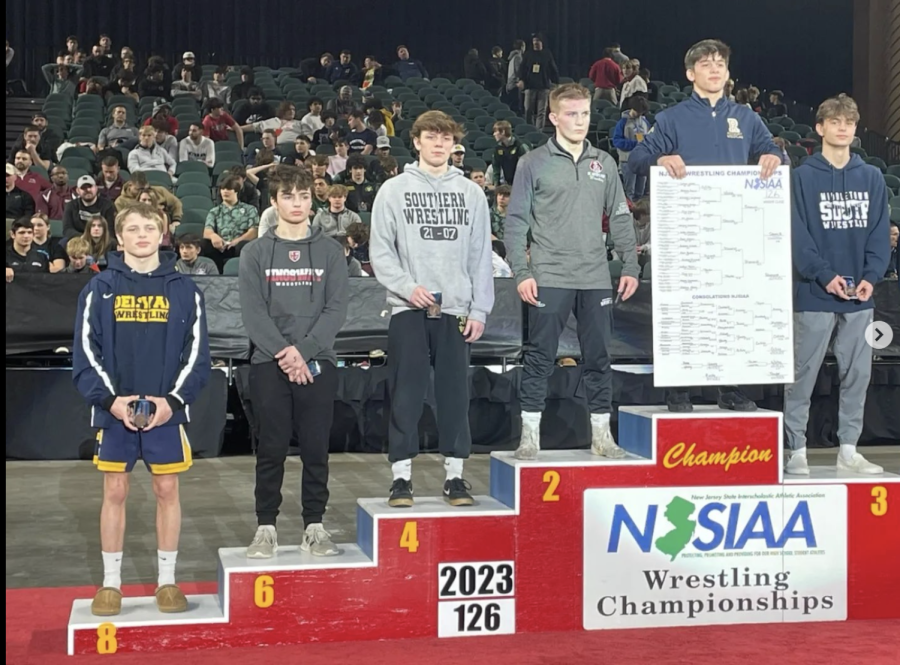 Delaware Valley Regional High School's Matt Roche has had a very successful comeback...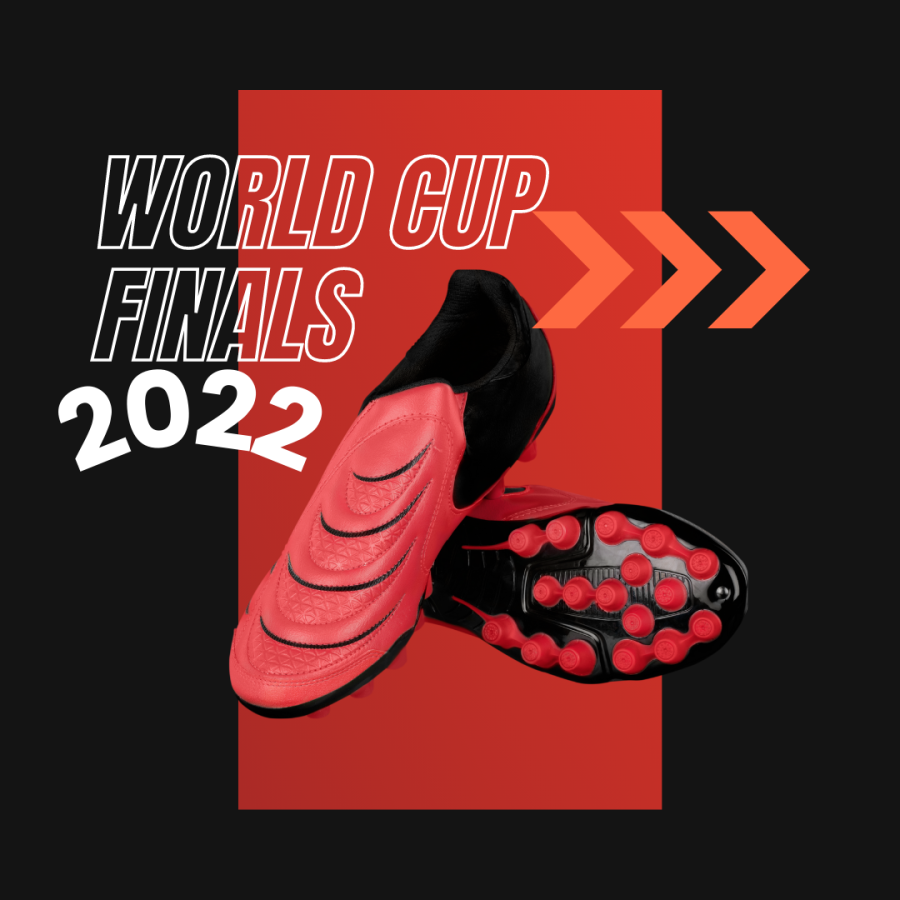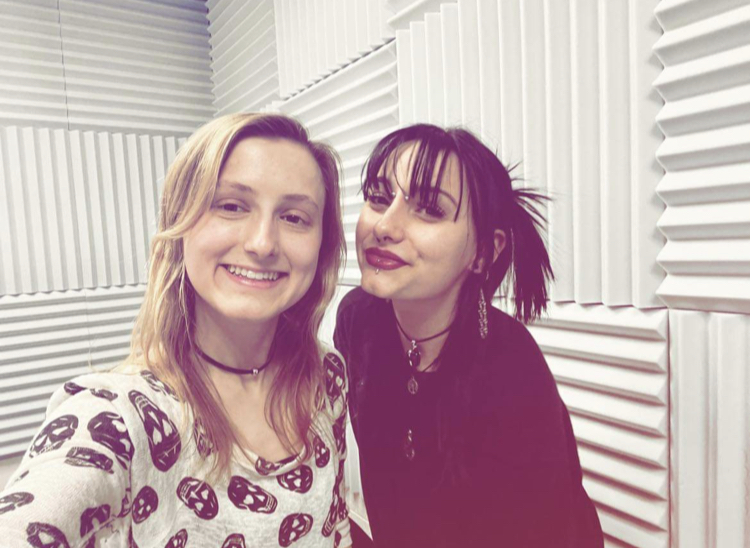 Today on 'Behind the Backline,' I sit and chat with the coolest female punk-rocker I've...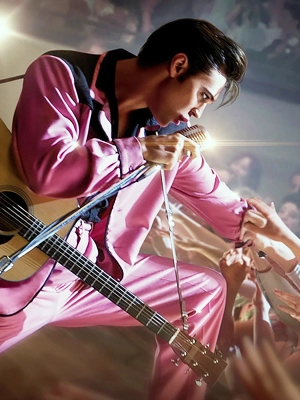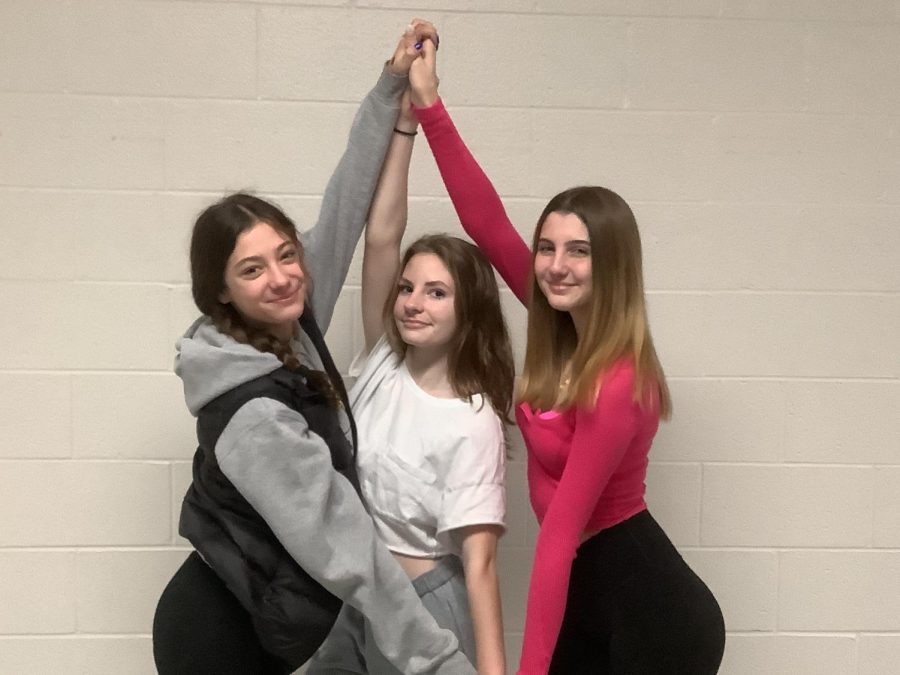 In the summer of 2019, the term VSCO girl had been floating around. I was about 11 at the time, and all my friends were slowly becoming these stereotypical teenage girls....
Wars have changed and shaped society since the first blows were exchanged. Of course, conflict has most notably resulted in borders being...
Feels like: 55°F
Wind: 2mph NE
Humidity: 62%
Pressure: 29.97"Hg
UV index: 3
57/52°F
64/48°F
61/45°F
61/39°F
55/41°F

Your donation will support the student journalists of Delaware Valley Regional High School. Your contribution will allow us to purchase equipment and cover our annual website hosting costs.

Loading ...
Delaware Valley Regional High School

92

Jan 12 / Boys Basketball

Delaware Valley Regional High School

63

Jan 10 / Boys Basketball

Delaware Valley Regional High School

81

Jan 7 / Boys Basketball

Delaware Valley Regional High School

30

Jan 5 / Girls Basketball

Delaware Valley Regional High School

62

Jan 5 / Boys Basketball