Del Val's Media Center is going to be getting a makeover in the summer of 2022. There's...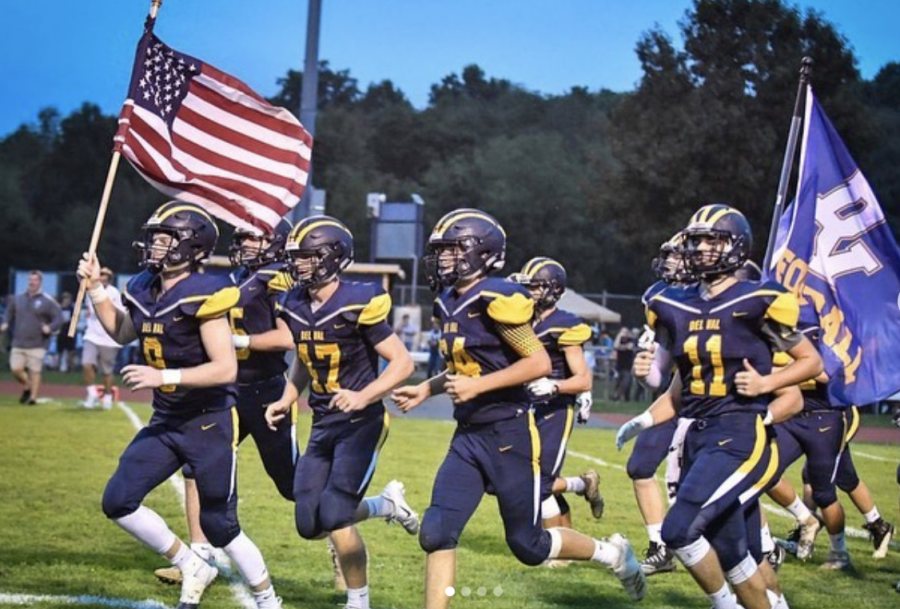 The Terriers are back for the 2021 season and ready to take on their opponents. The...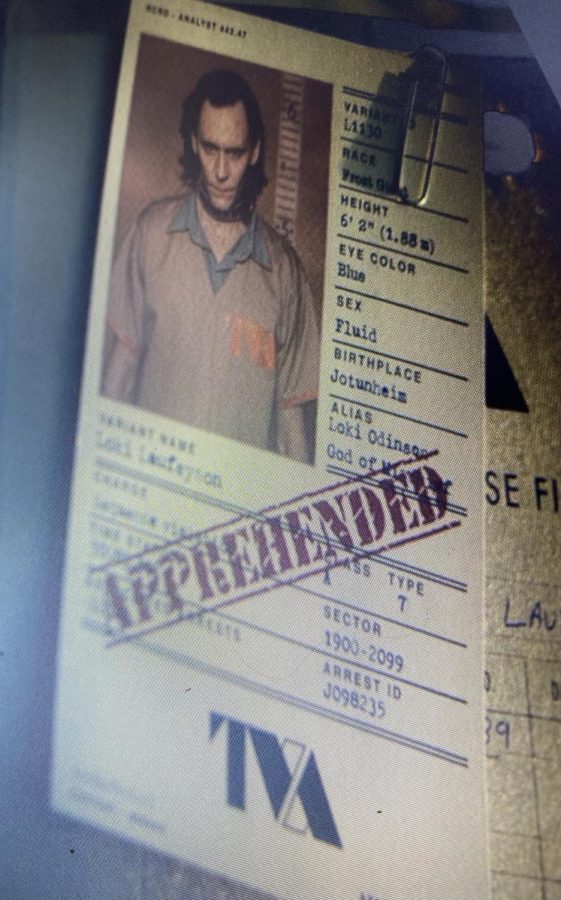 Up until recently, it was unknown what Marvel's Loki's gender identity is. Staying...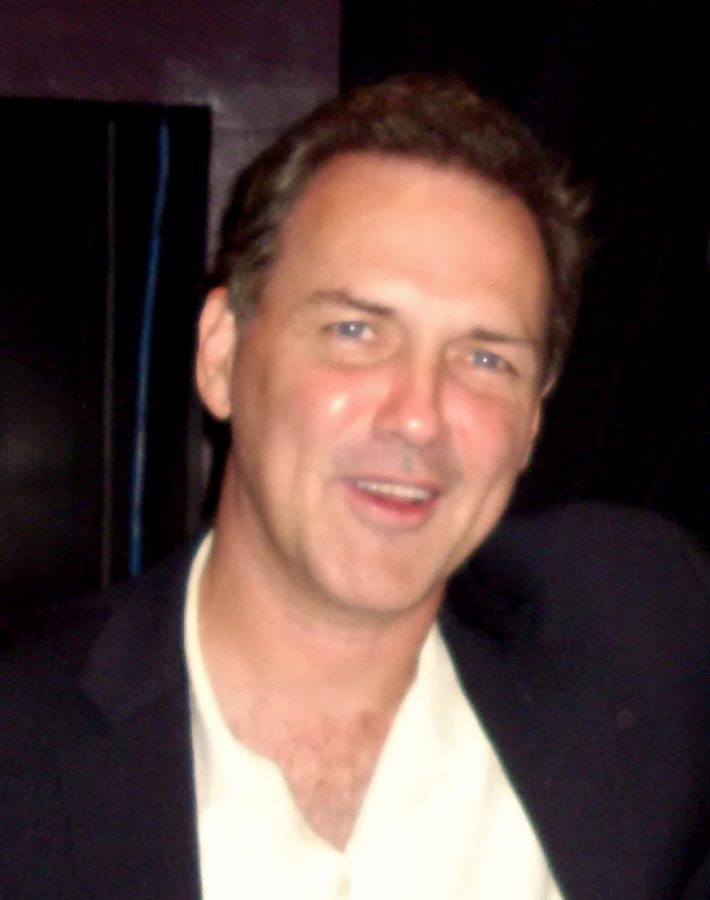 Joe Flynn
, Sports Editor •
September 15, 2021
Comedian Norm Macdonald died at his home on Tuesday, September 14th. I remember the time I found out about Norm Macdonald. I was 11-years-old and visiting my uncle in New...
75°
Cloudy
6:43am7:05pm EDT
Feels like: 75°F
Wind: 3mph N
Humidity: 82%
Pressure: 30.14"Hg
UV index: 0
82/59°F
79/55°F
77/55°F
75/59°F
75/59°F


Loading ...
Delaware Valley Regional High School

3

Sep 16 / Boys Soccer

Delaware Valley Regional High School

2

Sep 16 / Volleyball

Delaware Valley Regional High School

0

Sep 16 / Field Hockey

Delaware Valley Regional High School

4

Sep 16 / Girls Soccer

Delaware Valley Regional High School

6

Sep 11 / Boys Soccer