Miss Zolton says "save the date!"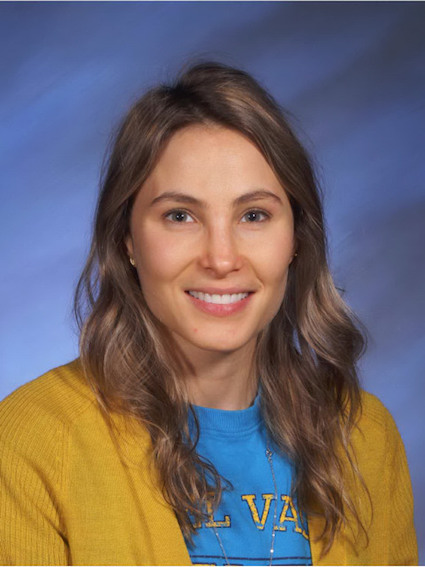 Hang on for a minute...we're trying to find some more stories you might like.
Miss Zolton is a science teacher at Delaware Valley who has been a teacher here for two years.

Zolton teaches freshman CP Biology and Human Body Systems. Zolton is also a Del Val alumnus, and when she attended Delaware Valley, she was not part of any clique; instead she had many friends from different cliques. She even graduated with some teachers working now!

Zolton's favorite time of year is coming around. Her favorite holiday is Christmas and her favorite Christmas movie is A Christmas Story. Christmas time isn't the only thing Zolton is excited about, Miss Zolton recently got engaged within the last year and still hasn't made wedding date.

Miss Zolton feels very connected to todays generation. "I would say that I was meant to be born in this generation, so I wouldn't want to change what was meant to happen." Zolton said.

Zolton revealed important aspects of her life, but she also shared some random fun facts! Zolton thinks the cutest number is 3, and if Miss Zolton could be in any fairytale, she would be in Tangled.

Zolton doesn't have any weird fears, they are all common fears. Zolton thought about either knowing when or how she would die, and she chose to know when she would die.

When reflecting on her worst childhood memory, Zolton said, "When someone didn't believe in me, but I don't regret it because it helped me overcome many challenges."
About the Contributors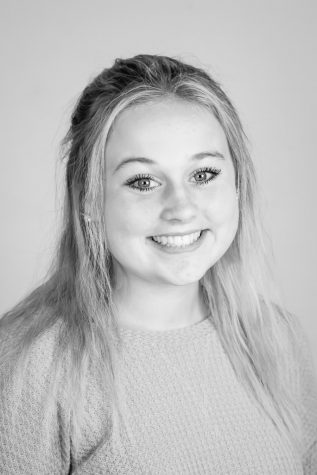 Cori Raike, The Delphi Staff
Corissa is currently a sophomore at Del Val and participates in several clubs and sports. She is involved in soccer, track and field, S.A.D.D, and Best...