NL Central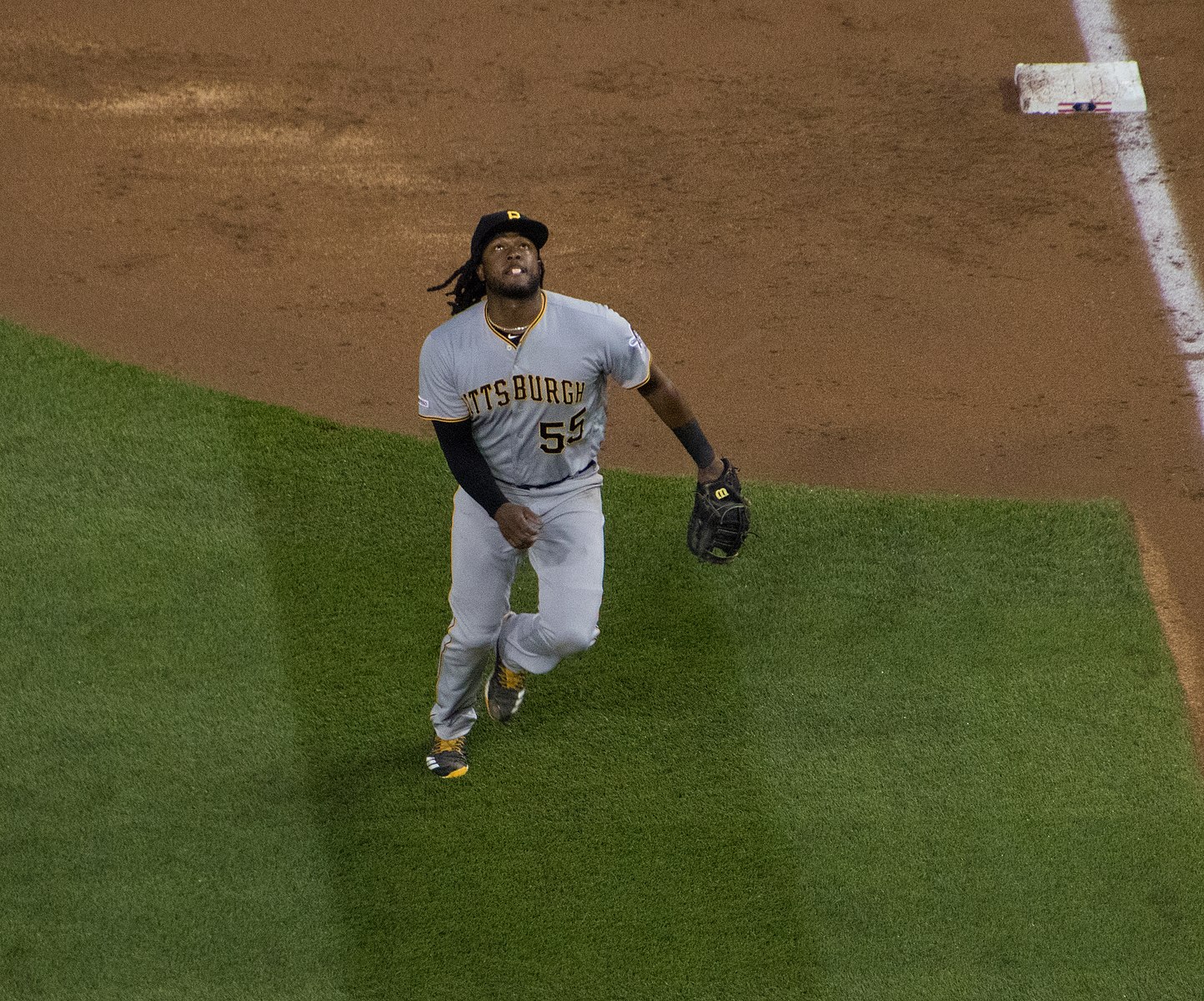 5): Pittsburgh Pirates 
2019 Record: 69-93
2020 Record Prediction: 71-91
There's not much to say about this team. They signaled that they were going to begin a full rebuild with a new manager and front office regime by trading CF Starling Marte to the Diamondbacks. 1B Josh Bell and OF Bryan Reynolds will be the only above-average regulars for a Pirates offense that will struggle mightily to generate runs, barring a surprise.
The rotation won't be as bad as it was last year when top starters Chris Archer, Trevor Williams and Joe Musgrove all finished with career-worst ERAs, and the presence of top prospect Mitch Keller provides Pittsburgh fans with something to look forward to every 5th day. The bullpen won't provide much and will struggle to hold the leads that they get, which will be few and far between.
It will be a painful year for Pirates fans, but at least they have comfort in knowing that the organization seems to know what direction it's going in. 
4): Milwaukee Brewers 
2019 Record: 89-73
2020 Record Prediction: 76-86
Brewers fans got some good news with the announcement that 2018 MVP Christian Yelich was awarded with a 9-year extension worth $215 million, which will keep him around for the foreseeable future and lengthens the team's window of contention. However, they most likely won't be doing much of that this season.
Losing key contributors in Yasmani Grandal and Mike Moustakas will significantly hurt the offense, and the sudden decline of Lorenzo Cain is a major cause for concern. Yelich and Keston Hiura will have to do a lot of heavy lifting for the Brewers to compete in a tough division, and it will be difficult with a lack of weapons around them.
The rotation isn't impressive, as the team could struggle to get anything more than league-average production out of any starter not named Brandon Woodruff. Reigning NL Reliever of the Year Josh Hader will lead a bullpen that has great potential and a lot of range with guys like Freddy Peralta and Corbin Burnes who can pitch for innings at a time effectively. However, I worry that the bullpen won't have many leads with work with due to a questionable offense and starting rotation. The Brewers will miss the playoffs after making them in consecutively in 2018 and 2019. 
3): Cincinnati Reds
2019 Record: 75-87
2020 Record Prediction: 84-78
The Reds have become a popular pick to win the division and return to the playoffs for the first time since 2012 due to an off-season that was full of flashy moves. The team added big hitters in Mike Moustakas and Nick Castellanos as well as Japanese free agent Shogo Akiyama to a lineup that struggled to score runs last season even though they play in one of the league's more hitter-friendly parks. Those moves give them a scary lineup that also consists of the always-productive 1B Joey Votto, 49-HR hitter Eugenio Suarez and former rookie sensation Aristides Aquino,while they also have a bench that should be considered one of the deepest in the NL.
The rotation is stacked with aces Trevor Bauer, Sonny Gray and Luis Castillo, and even Wade Miley and Anthony DeSclafani are good starters in their own right as the #4 and #5 starters. The bullpen is somewhat of a concern, as many of the arms are either unproven or inconsistent. The only real exceptions are Rasiel Iglesias, Michael Lorenzen and Amir Garrett.
The Reds offense will be good but not great, as there are concerns about the bottom of the lineup, and there will be some issues with holding leads late in games. Cincinnati should be competitive in both the division and the wild card race, but ultimately, they will fall just a few games short of a postseason berth.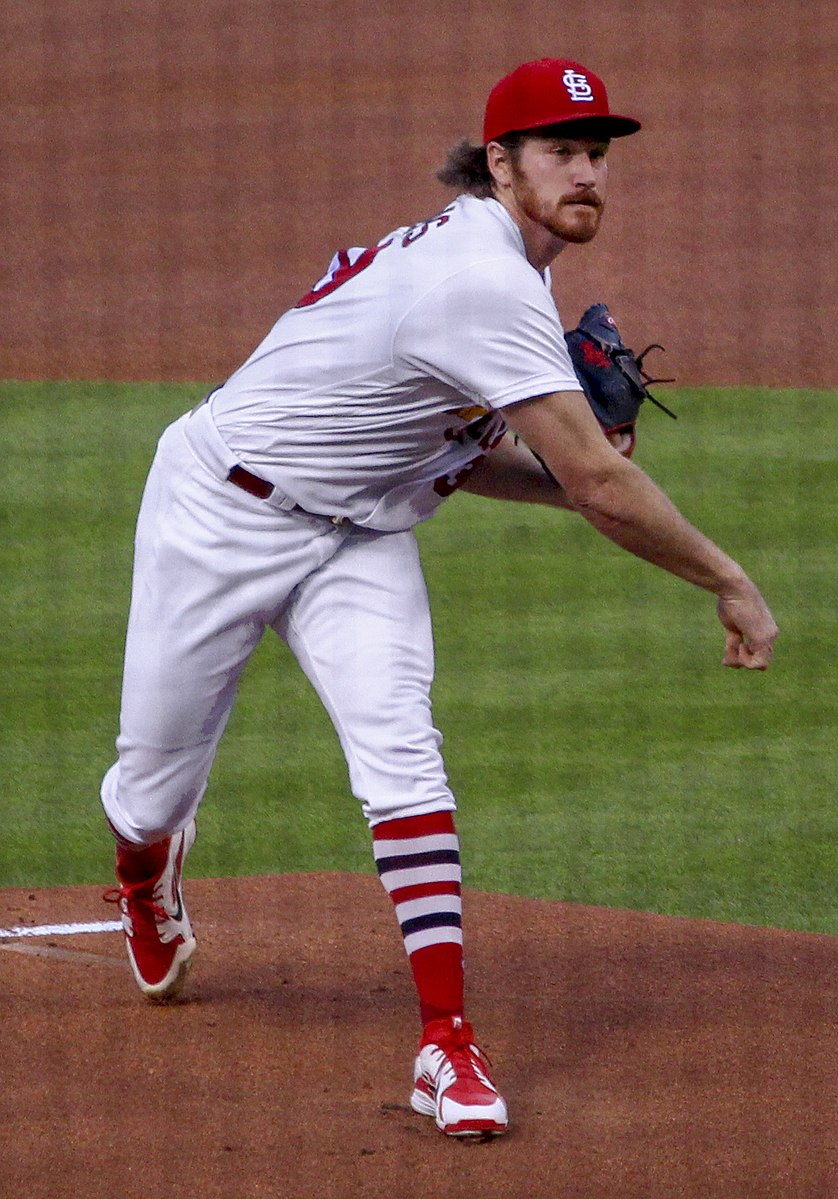 2): St. Louis Cardinals
2019 Record: 91-71
2020 Record Prediction: 86-76
St. Louis is coming off of yet another extremely successful season in which they won the NL Central and won a playoff series before getting swept by the Nationals in the NLCS. In a crowded division and NL playoff picture, they will make waves but it won't be enough.
The offense is plenty deep with decent regulars but lacks the impact bats needed to give them an edge over other teams in the playoff race. The rotation will be good at the top with ace Jack Flaherty and in the middle with Dakota Hudson and Miles Mikolas (once he recovers from injury), but who knows how much more Adam Wainwright has in the tank and if Kwang-Hyun Kim's success in Korea will translate to the MLB.
The bullpen will be very good once again, and there's no shortage of quality arms here with the likes of Giovanny Gallegos, John Brebbia and Andrew Miller, who will be joined by flamethrowing closer Jordan Hicks when he returns in the middle of the season.
The Cards will have to rely on their pitching if they want to return to the postseason because of their likely lack of offense, and I just can't see it all coming together for another deep run in October.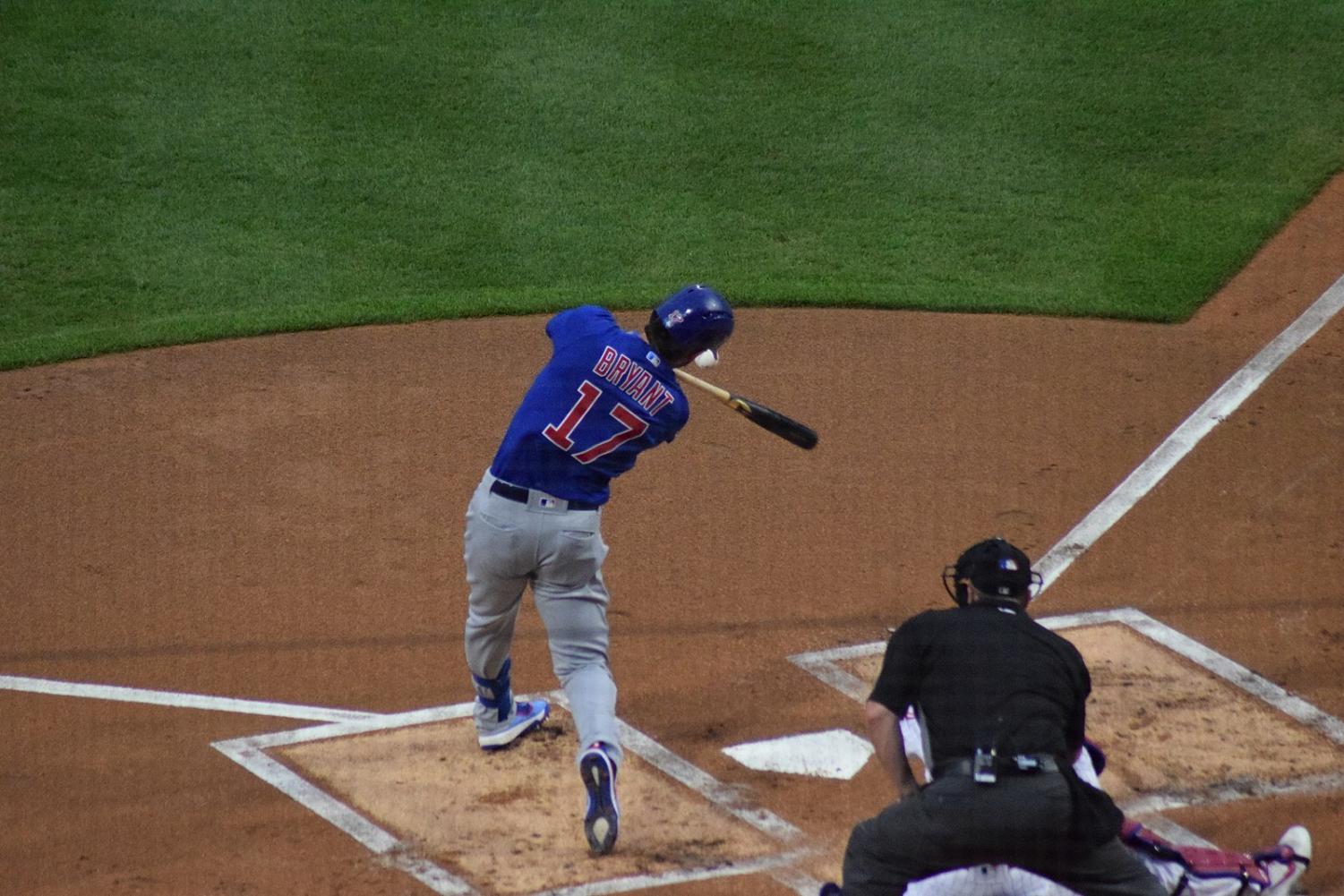 1): Chicago Cubs 
2019 Record: 84-78
2020 Record Prediction: 91-71
This may be a wildly unpopular pick, and I don't understand why. The Cubs did fail to live up to expectations last year largely because of a late season collapse of sorts, but they were in a playoff spot all season until early September. The lineup is extremely deep, and the top, which includes Kris Bryant, Anthony Rizzo, Javy Baez, Wilson Contreras and Kyle Schwarber, is full of All-Star candidates that have proven they can produce at a high level year in and year out.
The rotation is very solid even though the Cubs don't have a true ace but rather several above-average guys like Yu Darvish and Kyle Hendricks who have been some of the more consistent starters in the league. Craig Kimbrel is a bounce-back candidate after signing during the regular season and having the worst season of his long career, and guys like Rowan Wick and Kyle Ryan showed their potential as reliable arms late in games in an intriguing bullpen.
Some see the Cubs contention window as having already closed, but they still have significant talent and are very capable of going on another playoff run.