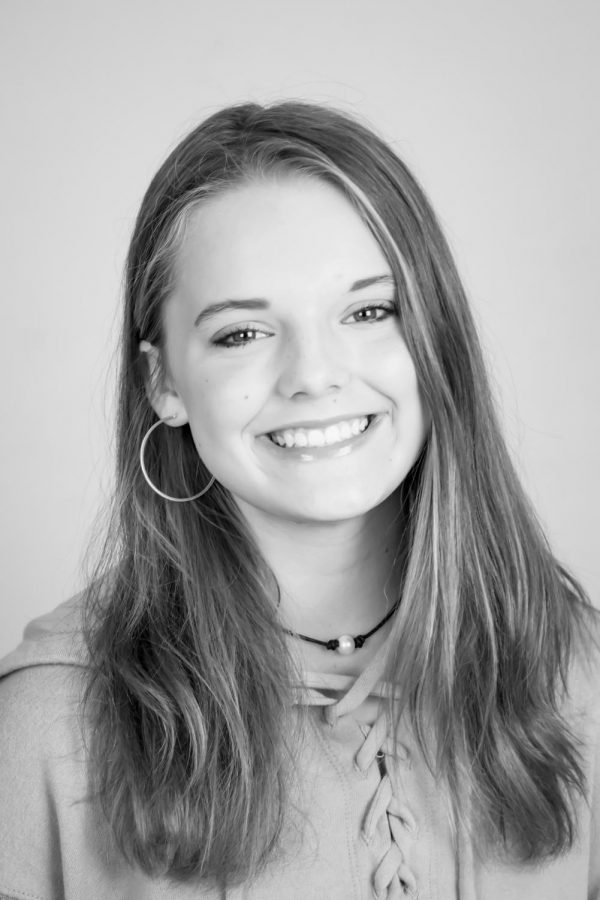 Abigail Hancsin's exercise ideas at home
My time on this "coronacation" has been very boring. Thankfully, the amount of extra time I now have has helped me pick up some new hobbies, like working out. Instead of "Netflix and Quarantining," try taking a break, maybe for even an hour, and get active. According to mayoclinic.org, there are many benefits to an hour of exercise such as:
weight control
combats health conditions and disaeses
improves mood
boosts energy
promotes better sleep
Find a form of exercise that you love. If you hate running, why go for a run? Try lifting weights, walking, or even jumping rope.  What I've been doing is going for a twenty minute run and then doing different exercises every day, such as working on my arms or legs.
Another thing I have been trying out is watching workout videos and following their routines. Some of my favorites are MadFit, Pamela Reif and FitnessBlender. Keep exercising from becoming boring by trying new things. If you focus on your abs every day, you're going to get tired of it.
Taking your dog on a walk or bouncing on a trampoline is exercise that doesn't even feel like exercise. Put on music that will pump you up to keep up your motivation! Not only will you gain many benefits, but you'll also feel very rewarded when you sit down for your Netflix binge and ice cream.