Mr. McPherson's Marathon Miles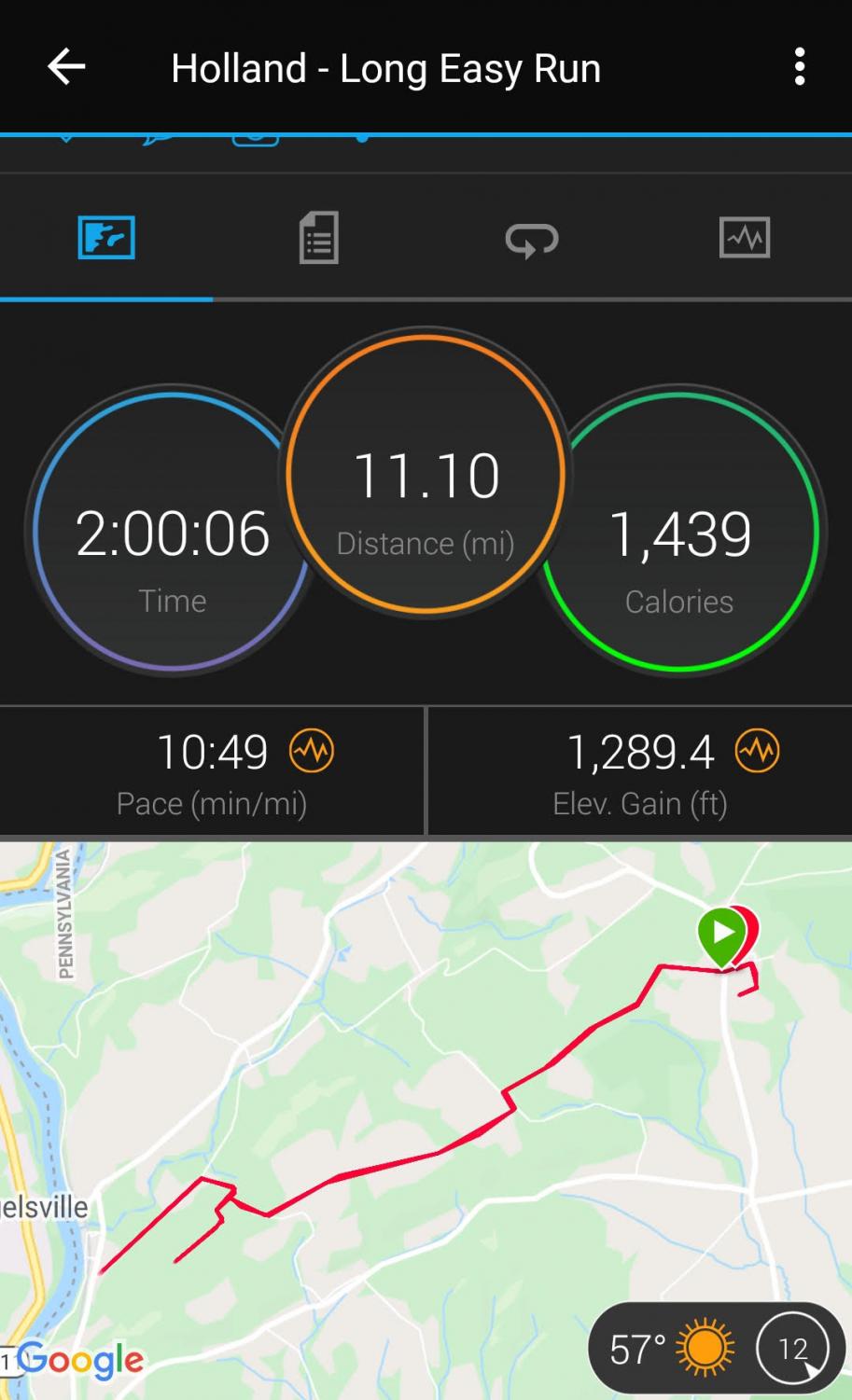 I've been training for a half marathon since November, and it was scheduled to take place at the end of April. On Monday, I received an unfortunate email explaining that they had to cancel, but I'm going to try and see the training plan through! Spending so much time at home will give me more time to schedule my runs. Of course, since I can't run at the gym anymore, I'm trying to capitalize on the nice weather and get plenty of fresh air.
Running gives my mind a chance to relax, and I feel like I'm doing something good for my body, too. (Flex) I've lost over 20 lbs! The data shows that in the 124 days since I've started training, I've run over 300 miles. The next month will pile on more miles to get me ready for a half marathon. Ultimately, I'm hoping to be fit enough to run it next year. Because the race was cancelled, I get a voucher for next year's race!