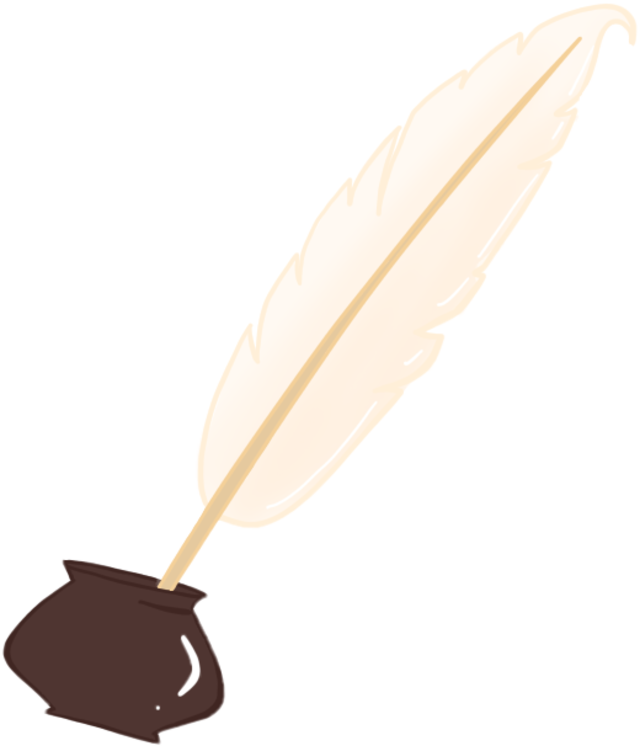 Photo via Wikimedia Commons under Creative Commons license
Composition and Literature I with Ms. Koep
This year, students at Delaware Valley Regional High School have a great opportunity to get a jump start on their college education by taking Composition and Literature I with Ms. Britta Koep.
This concurrent enrollment class follows the exact same curriculum as Raritan Valley Community College's course.
"Since Comp I is a General Ed requirement for the majority of colleges," said Ms. Koep, "this is a great opportunity to get that done before leaving high school."
An additional benefit for high school students is the cost of this class, which is only $210, significantly less than what would be charged by taking this course at RVCC.
The class is focused on reading non-fiction articles, then writing responses and essays based on the readings. Ms. Koep explains that this course is best for students who are planning to go to a 4-year or community college to get that requirement out of the way, but she advises against taking the class if they have no plans to go to college.
Ms. Koep recommends taking Comp I as a Junior, which would allow students in their Senior year to take Comp II, which is another General Ed requirement for most colleges and universities.