Tackling the turf: pros and cons
November 18, 2021
After long term planning and fundraising, ground has finally broken on Del Val's new turf football field, which will be completed in 2022.
The Delphi's Francesco Zeppieri and Jack Hancsin have stepped up to debate both the pros and the cons to playing sports on turf fields.
Benefits of turf fields
Turf fields are better than traditional grass fields for sports at any level, positively impacting players and schools.
One specific advantage of turf fields is that it's very hard to cancel games due to weather. If, for example, a school has a grass field and there was a big rainstorm hours before a game, the field can have patches of mud and puddles and the grass could be all ruined, and games would have to be cancelled.
This impacts players, especially high school ones, because lots of high school players try to play sports to earn scholarships, so not being able to play at a game means students have less film to feature in a highlight tape. College scouts also might have planned on going to the game that got cancelled due to the weather. 
Turf fields really don't need any time to recover from weather, while on the other hand, grass fields become ruined from one rainy day, causing players to play worse or sometimes not at all.
Playing on turf fields also result in fewer injuries. According to The Inquirer, John Brenkus, who has studied athletic injuries on turf, has come to the conclusion that turf reduces injuries by 10%. This could be a major factor for players' safety and their careers in sports and life in general.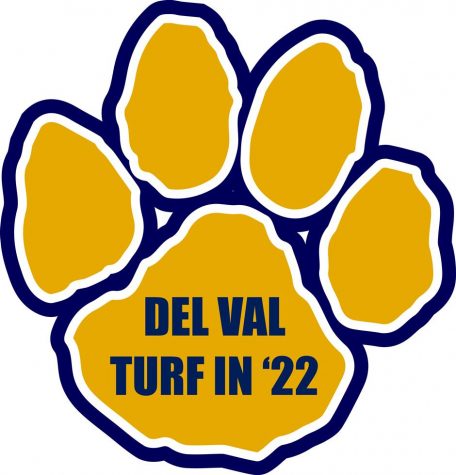 Turf is softer than grass and, in turn, causes less-traumatic injuries according to School Construction News, benefiting athletes at all levels.
Turf fields also require fewer resources and money to maintain than grass ones. Grass is a living organism, meaning it needs to be maintained with water, sunlights, nutrients for the soil, pesticides and more chemicals. They also need to be cut often throughout sport seasons, and this adds on to the cost it takes to maintain a real grass field. 
Complete Synthetic Turf explains that turf can last years, meaning schools will have to maintain the field in the future, but in the long run, it adds up less maintenance than regular grass. Because it's made of artificial grass, turf does not need to be watered except in hotter temperatures, and that fact alone saves hundreds of dollars versus grass fields.
Turf fields are more beneficial than traditional grass fields because of the lower cost, the decreased athlete injuries and the simplified maintenance. Any school with the choice to change its field to turf should consider these options to improve the school's finances and player safety.
About the Contributor
Francesco Zeppieri, The Delphi Staff
Francesco is a sophomore at Del Val. He plays lacrosse and enjoys writing. He's originally from Monroe Township in New Jersey and attended Holland Township...
Leave a Comment
Downsides of turf fields
Turf fields may look nice, but they are truly a lesser option when compared to grass fields. Turf fields may have positive aspects, but just as importantly, they have major negative effects. 
The average turf football field ranges in price from $640,000 to $2,000,000. To transition from grass to turf is a big expense. It may not be the best investment, as 73% of NFL players prefer grass fields over turf ones. This investment could also be spent on clubs or events. 
The little black crumbs found on turf fields are tiny pieces of tires. Tires are classified as municipal waste, meaning that it is disposed of every day.
The EPA is currently conducting research into the question of toxicity of crumb rubber, but the jury is still out. The EPA points out that tires contain toxins. Tires are already proven to contain established carcinogens, which are materials that cause cancer and diseases.
Turf fields can also reach a high temperature of 200 degrees Fahrenheit. Turf, at this temperature, has been proven to rarely burn athletes feet, and to prevent burns, schools need to spray these fields with water to regulate the temperature. Spraying the field only regulates the temperature for 20 minutes at a time.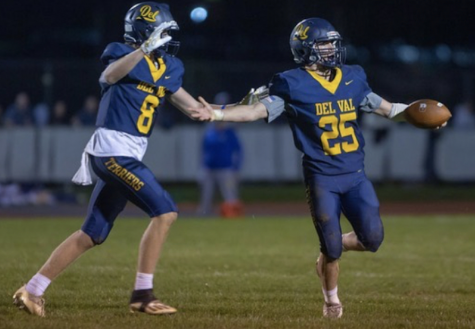 Turf is installed on top of concrete or compacted earth materials. When playing over concrete, it increases the rate of injuries such as concussions, torn ACLs and sprained ankles. Injuries like these more commonly occur on turf fields than on  grass fields.
Weeds can also grow in the turf, which requires weed killer to be applied to the field. This is a major health concern, as people don't want to be playing football and rolling around in weed killer, which has to be applied almost weekly.
Turf can also be treated with biocides that destroy any kind of living things growing in them. Turf has been associated with increased risk of infections from Methicillin Resistant Staphylococcus Aureus. MRSA is a dangerous infection because it is resistant to many antibiotics. It can lead to pneumonia, sepsis and bloodstream infections that can be fatal. A MRSA infection can happen after skin is scraped or cut, which can occur from sliding on artificial turf.
Turf fields can be detrimental due to their price, construction, temperature and carcinogens.
About the Contributor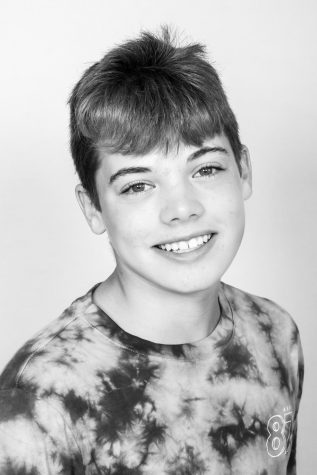 Jack Hancsin, The Delphi Staff
Jack Hancsin is a freshman at Del Val. Jack graduated from the Alexandria School District and is looking forward to having a successful time at Del Val....
Leave a Comment