The case for the 49ers
The 49ers have been nothing short of amazing this year as they went from 4-12 last season to 13-3 this year behind their speed and versatility.
They have battled through star quarterback's Jimmy Garoppolo's season ending injury from last year by making multiple offseason roster additions, draft picks, and coaching changes. The 49ers' talent is unquestionable as they proved all the haters wrong, picking apart the Minnesota Vikings and Green Bay Packers in the first two rounds of the playoffs.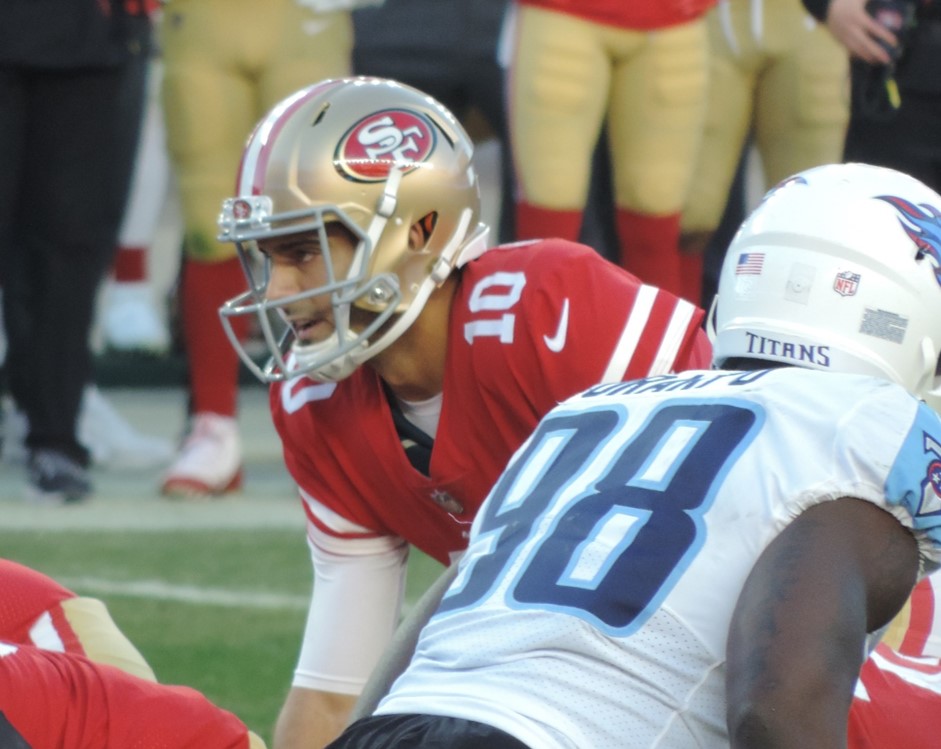 The Kansas City Chiefs have a very talented offense, but the team's defense has been questionable for most of the season. The 49ers defense is undoubtedly better than the Chiefs'. Both of these teams have extremely talented offenses, but the game will ultimately come down to the defense, and the 49ers have a much better roster. This talent is especially helpful in tough situations at the end of games when someone needs to step up to make a key play.
Super Bowl LIV is going to be action-packed, and the game will likely come down to the wire. 49ers head coach, Kyle Shanahan, has been in this position before, but he was unable to lead the Atlanta Falcons to victory. Super Bowl LIV it will be different as the 49ers will make the right calls in crunch time, when it matters most, and they will pull out the win. Andy Reid, the Chiefs' head coach, has struggled in the past, and his last Super Bowl appearance was over a decade ago. He has been known to struggle in games like these, and it will be interesting to see how well he does this year.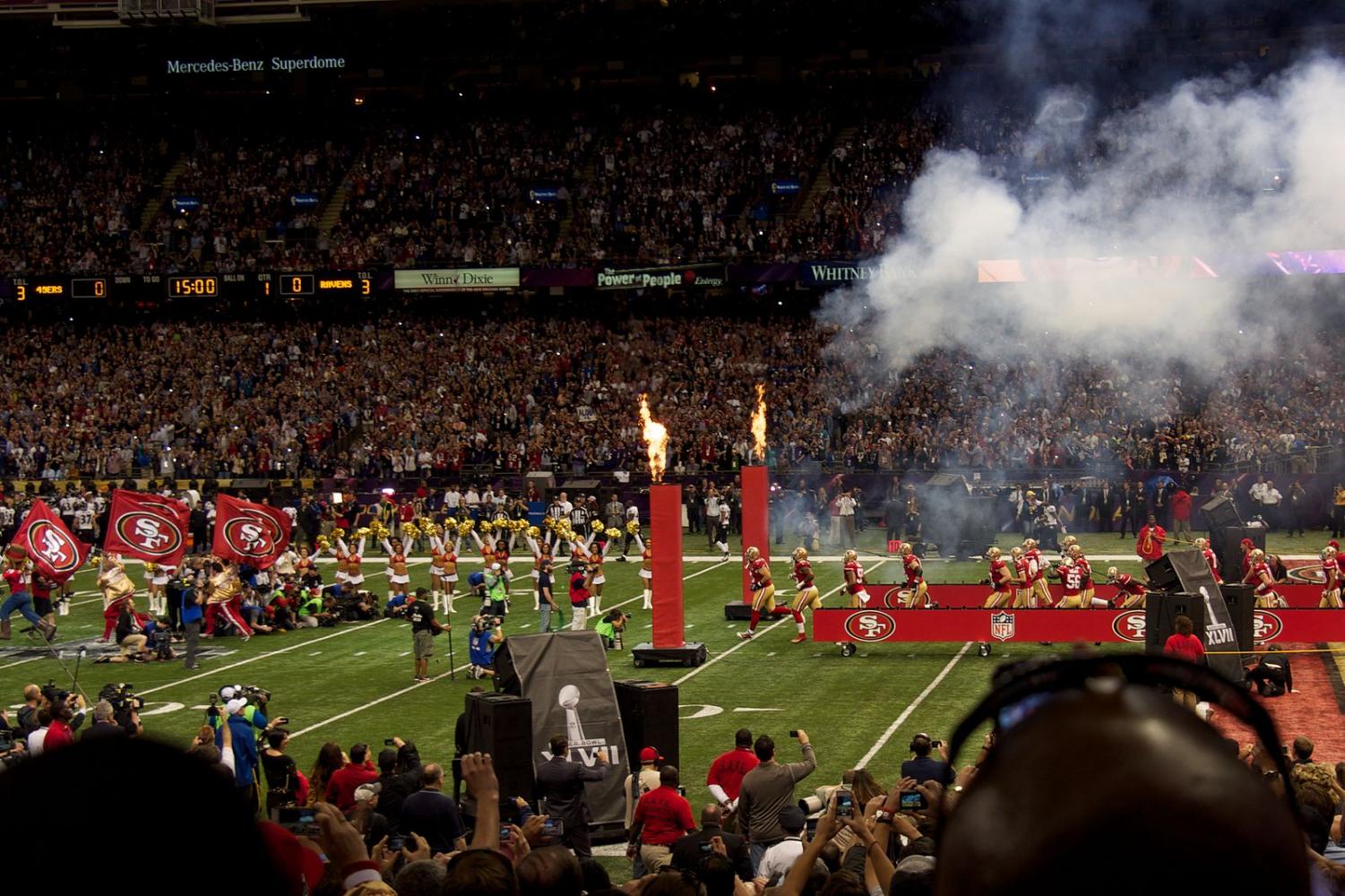 In the end, the 49ers' defense will make a few key stops, and their speed backs will get important first downs as the 49ers pull off a close win. No matter the outcome, these two teams have accomplished something many teams only dream of doing.
Super Bowl LIV is creating significant national buzz because the two teams in the competing aren't "the usual teams" for a change, which will prove to receive higher ratings than last year's game, but ultimately, the nation will watch the San Francisco 49ers hoist the Lombardi Trophy.