Prom 2020 finds new venue and menu
Prom 2020 is just around the corner, and there is plenty for this year's attendees to look forward too.
For the past three years, Prom has been held at the Bridgewater Marriot Hotel, but a new venue has been picked for 2020. This year, Prom will be held at The Architects Golf Club in Phillipsburg, NJ. The new venue provides a lower cost for students, and the food menu offers more intriguing food aimed at teenagers' tastes rather than the options at the previous venue.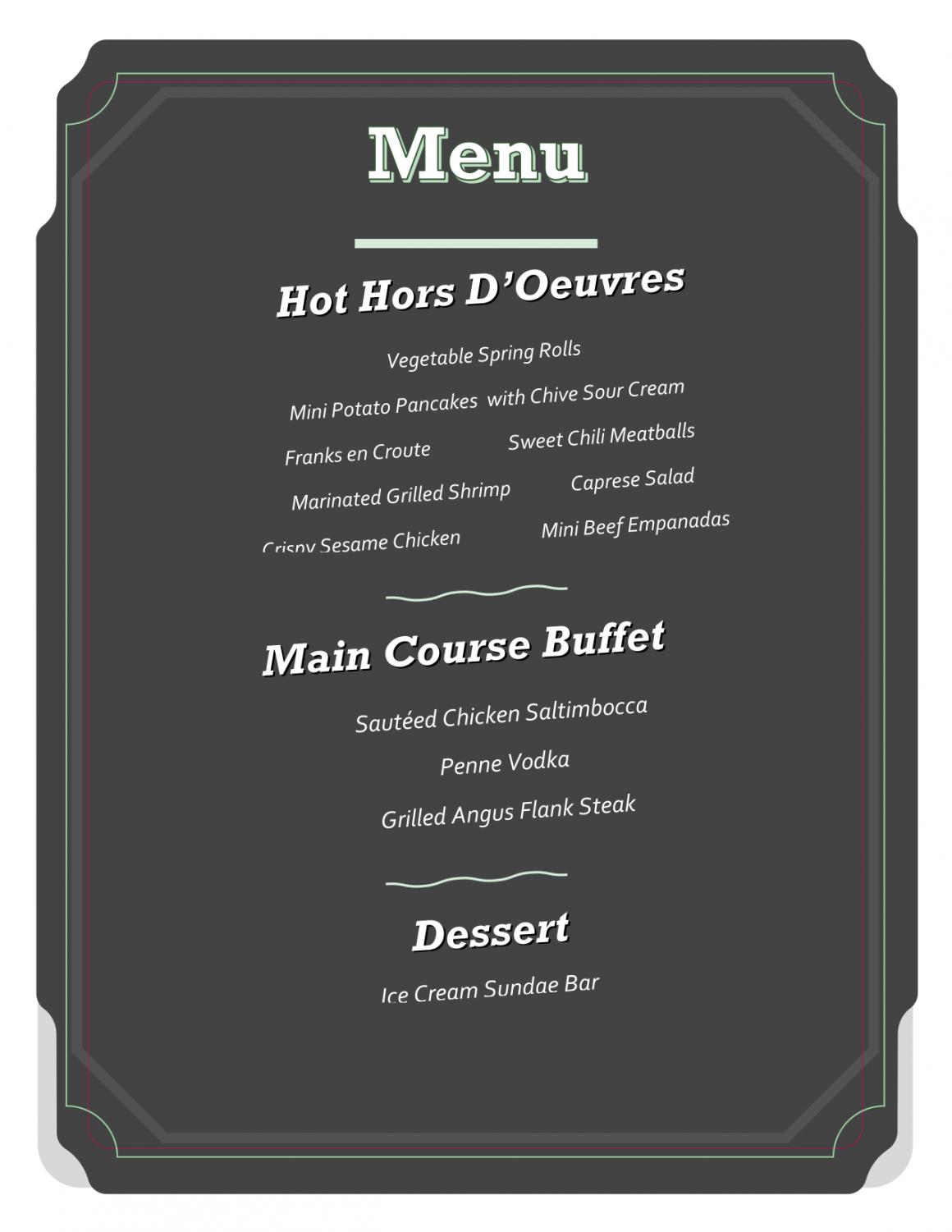 The venue also offers more space, and the event will feature a tent set up outdoors containing tables for dining, and a small walk outside of the tent will take guests to the dance floor. Having a separated dining area and dance floor offers people a place to take a quiet break from dancing where they can enjoy great food.
Prom will take place on Friday, May 29th and doors will open at 6pm. When arriving to prom, please arrive between 6 and 7 pm, because after 7 o clock, the doors will close and no one will be welcome unless the staff is notified in advance about a late arrival. Prom will start with an hour of Hors D'Oeuvres and drinks before the main ballroom opens. Prom King and Queen will be announced around 10pm, and the night will come to a close at 10:30.
Prom is anticipated to be filled with fun for students and staff. Get your tickets, dates, and outfits ready, because May 29th is approaching!