Behind the Backline episode three: Sarah Holmes of Vixen77
Today on 'Behind the Backline,' I sit and chat with the coolest female punk-rocker I've ever met. Sarah Holmes a Del Val alumnus and a female punk rock drummer.
In honor of Women's History Month, I am thrilled to highlight the work of Vixen77, an all-female punk rock band who is making its name in Philadelphia and beyond.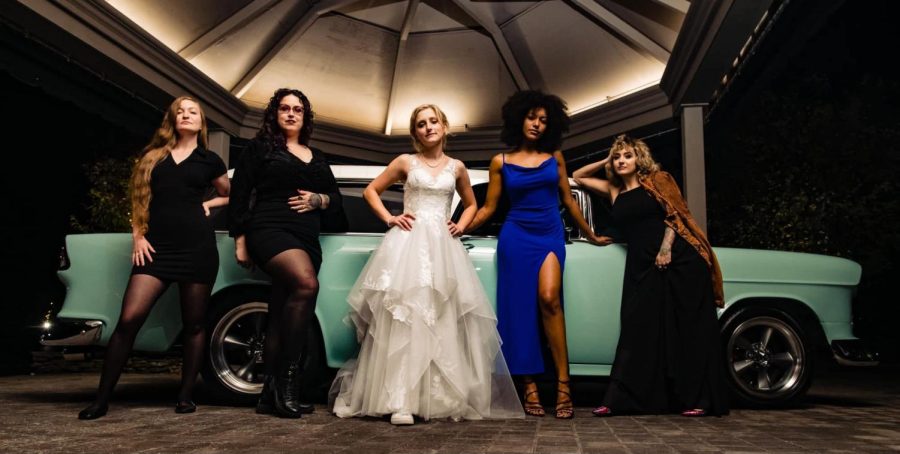 Theme Music Credit:
Rock Intro 3 by Audionautix http://audionautix.com
Creative Commons — Attribution 3.0 Unported — CC BY 3.0
Free Download / Stream: http://bit.ly/rock-intro-3
Music promoted by Audio Library https://youtu.be/bBX5CxeXcLg