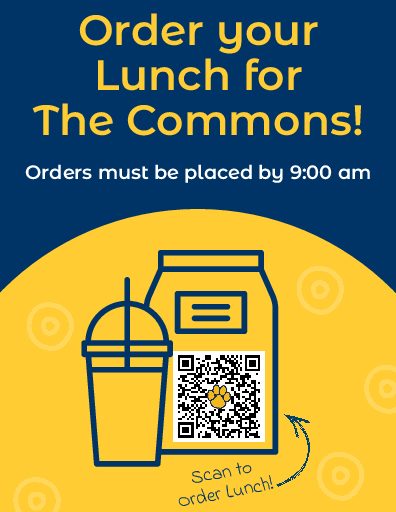 The Commons will start selling lunch on Monday, Sept. 11.
The Commons will be open for the entire lunch period for students to purchase cold lunches such as sandwiches, yogurts and salads. Maschio's employees will be running the lines and services.
It is highly recommended that students bring their IDs to make the process faster. The same prices will apply to these lunches as in the cafeteria, as will the reduced or free lunch options.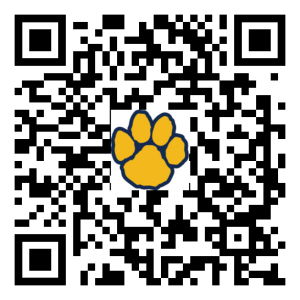 Students must select and submit the form by 9 a.m. For those who do so, lunch will be ready upon arrival.
Many students struggle to get everything done during the Unit Lunch time, so this new lunch program is intended to help them save time.
"Students don't have the time to get their work done, visit teachers or even just relax during Unit Lunch," said media specialist Tracy Miceli. "The [cafeteria] lines are hectic and very time-consuming. The whole purpose of The Commons selling lunch is to reduce that stress."
So Terriers, when Monday rolls around, don't forget to pre-order your meal and bring your ID for a stress-free Unit Lunch.