Trenton Thunder to simulate season on MLB The Show
As a result of COVID-19, sports leagues around the world have been shut down indefinitely.
This postponement has left an enormous void for sports fans as they all yearn for a return to normalcy. Several teams throughout various leagues have ventured toward streaming their scheduled games for the 2020 season as a substitute to give fans something to watch for the time being.
The Trenton Thunder, the Double-A minor league affiliate of the MLB's New York Yankees, has decided to follow the trend. Starting on Thursday April 2, the team will start live-streaming their previously scheduled games for the 2020 season to all fans. They will be doing so by using MLB The Show 20, the flagship baseball video game that is annually released by Sony San Diego Studios.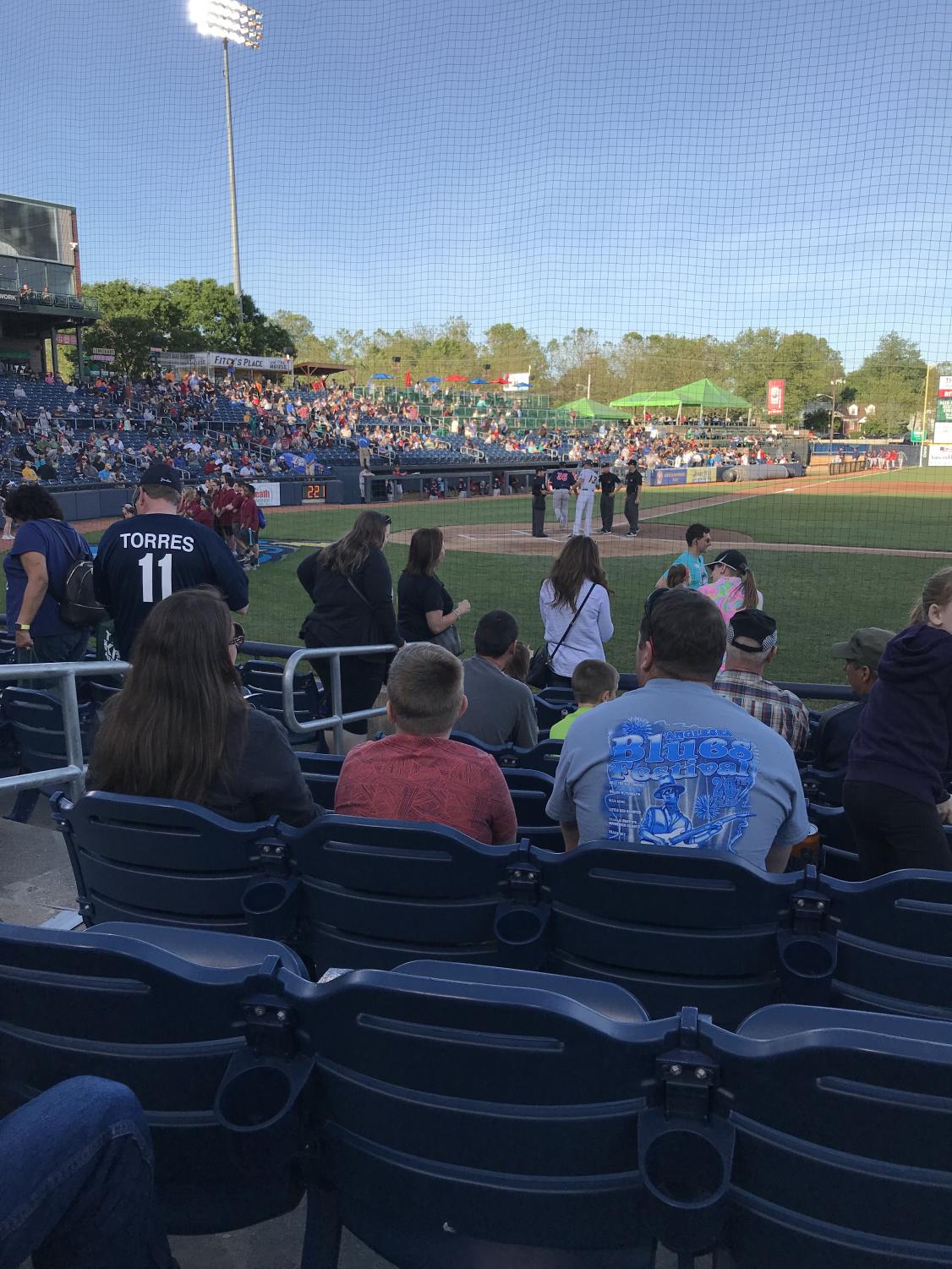 This year, for the first time, the game features full minor-league rosters for all 30 teams upon release. The game's addition of minor-league teams is the driving force behind the Thunder's decision. Having realistic players gives something for fans to relate to and makes the gameplay more realistic, providing more immersion for players and viewers.
There are several other minor league teams doing something similar to what the Thunder is, and it's a great way for fans of the affiliate, and of baseball, to quench their thirst for the sport while the major and minor league seasons are suspended.
Be sure to check out the live-streams starting at 7 PM EST Thursday night. Keep up with the game schedule and how to watch the games by following the Thunder's official Twitter account, @TrentonThunder.