Del Val donates to American Red Cross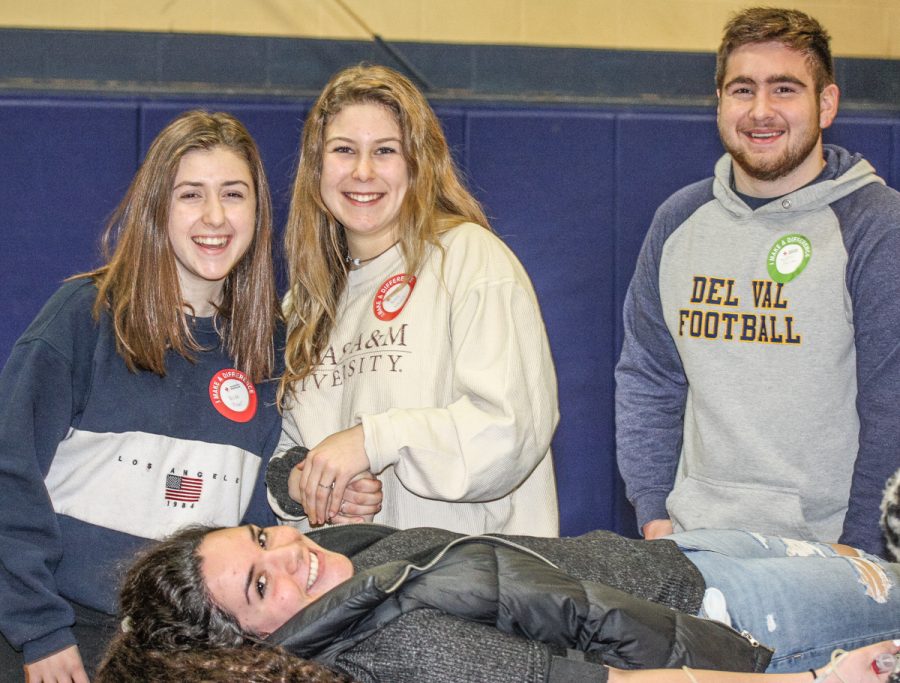 Clare Erwin, The Delphi Editor, Class of '21
March 7, 2019
The National Honors Society (NHS) held its second blood drive of the year last Tuesday, welcoming over 40 donors. Over half were Del Val students, while the remainder were staff, parents and local residents. NHS advisor Mrs. Civitillo says, "it's always nice to see the community come out. We have the same crowd that comes out, people look forward to it." The biannual event has taken place for over 8 years, but recently, in the last 2 years, Del Val has partnered with the American Red Cross (ARC). Thank you to all who donated during this event and to those who are committed to doing so in the future.
If you are a Del Val student 16 years or older and are interested in donating, you will be able to register for the next blood drive with the ARC via https://www.redcrossblood.org once a date is set. Students must have a form of consent signed by a parent or guardian, and you must meet specific height and weight requirements.
About the Contributor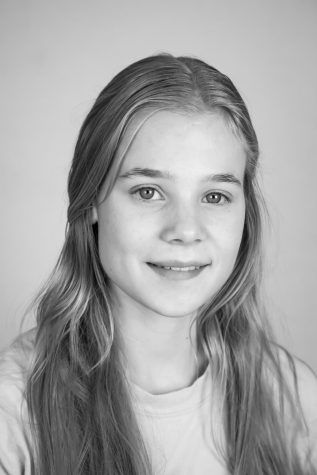 Clare Erwin, The Delphi Editor
Clare is a junior at Delaware Valley Regional High School and editor of The Delphi student newspaper. She's also a member of the award-winning literary...