Liverpool's losing streak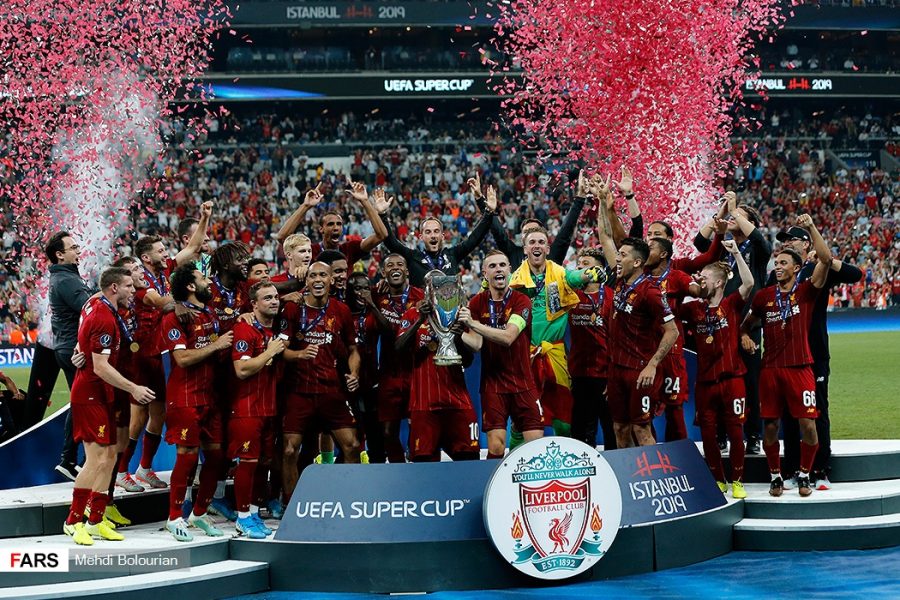 As many soccer fans know, Liverpool has been totally dominant in the Premier League over the past year and a half and won the Champions League last season.
The team went undefeated for 44 games over the course of 442 days, almost reaching the undefeated streak of 49 games currently held by Arsenal during its 03-04 season. Liverpool finally faced a 3-0 defeat to Watford on February 29. It also faced a 2-0 defeat to Chelsea in the FA Cup, a 1-0 loss to Atletico Madrid in the Champions League, a 2-1 win over Bournemouth and a 3-2 loss to Atletico Madrid in the second leg of the round of 16 in the Champions League. 
Although it dominated possession of the ball in all 5 games, Liverpool could only manage to pull off 1 win. With the possession stats being 73%-27% against Atletico in the first leg and 72%-28% in the second leg, 71%-29% against Watford, 59%-41% against Chelsea, and 75%-25% against Bournemouth, it is a surprise that Liverpool could only score 3 goals and conceded 9.
Due to the  Coronavirus pandemic, Liverpool's hopes of winning the title could be over. As of Wednesday, March 18, every Premier League game was postponed to a yet to determined date. Even though Liverpool has been in bad form lately, it's clear that they're going to win the title as long as the league doesn't get canceled.
Currently, Liverpool stands in first place and are 25 points ahead of Manchester City, the second place team. Unfortunately, Coronavirus has paused the sports world and only time will tell if Liverpool can get back to their normal form and gain the Premier League title.
About the Contributor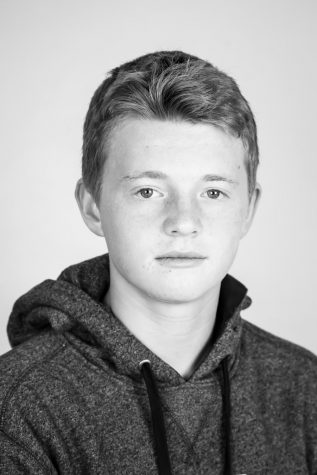 Aiden Snyder, The Delphi Editor
Aiden is a freshman at Delaware Valley Regional High School, and he is a part of the school's newspaper, The Delphi, as a first year journalist. He enjoys...