Literary magazine goes digital
Del Val's literary magazine, Changing Perspectives, is excited to announce their recent transition to a digital publication.
The change was first discussed as Del Val shifted to virtual learning full-time, and became a reality when the magazine decided against producing a tangible book during such uncertain times.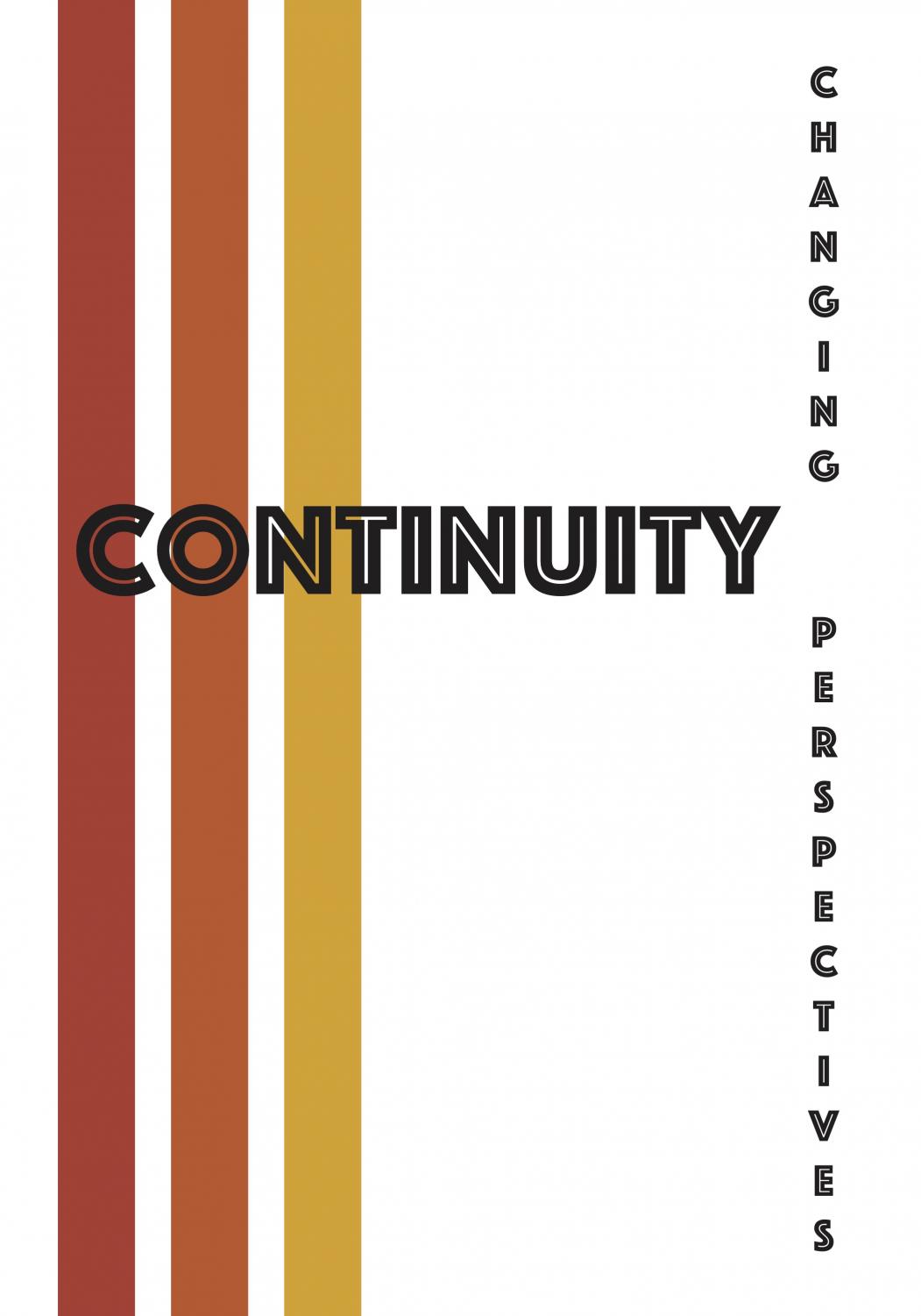 While the staff is enthusiastic about joining the many other high school publications that have an online presence, it hopes to also produce physical copies once again in the near future.
Additionally, Changing Perspectives is currently running monthly art and writing contests. All forms of artistic expression are accepted, including short films, instrumental or vocal recordings, dance performances, and more. First-place contest winners will be awarded a gift card at the end of the month.
It began with December's "6 Word Memoirs" contest, which gave students the opportunity to get creative and reflect on their 2020 experience. Every submission can be viewed on their website, and finalists will be recognized.
The magazine would like to congratulate sophomore Gabrielle Pfefferle, who won the "6 Word Memoir" contest with her submission: "Realizing who and what is true." The staff would also like to recognize Junior Eryn Mikulicz, whose poem took first place in January through February's "Joy" themed contest.
This month's contest is titled: "Considering COVID: Remembrance, Reflection, & Recovery." Inspired by the 1-year anniversary of the global pandemic, students and staff members are encouraged to look back in order to look forward. The deadline for all submissions is March 15th.
You can support Del Val's art and literary magazine by checking out their new digital format, and by taking part in their monthly contests.