Prince Philip: a life well lived
The beloved British consort, Prince Philip, husband to Queen Elizabeth II for more than 70 years, passed away on April 9th at the age of 99.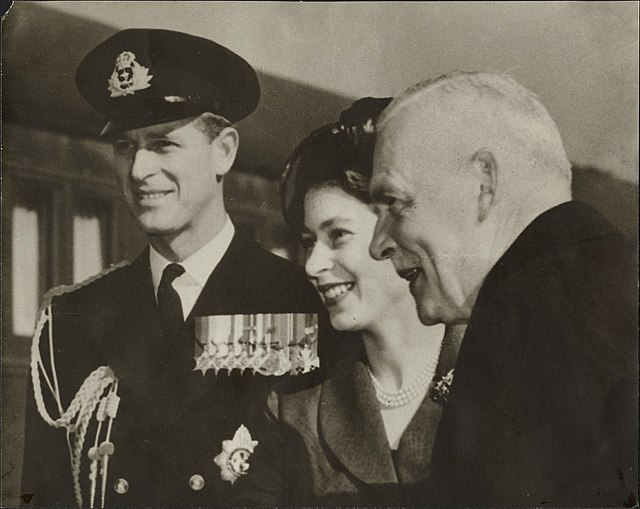 The Buckingham Palace informed the public of the Duke of Edinburghs' "peaceful" passing, however, it did not mention the cause. It is known, though, that Prince Philip had been struggling with his health as far back as 2017. 
During March of 2021 the Prince had to be hospitalized and treated for an infection and later a heart surgery. The Royal Family, and many around the world, gather in solidarity to mourn the British consort's passing. But his death should not be a sorrowful event, instead this should be the time to reflect on his dynamic, full life.
Prince Philip was the longest serving consort in British history, who achieved many significant accomplishments during his life, one of which included his role in the Royal Navy where he served in World War II. The Prince joined as a cadet in 1939, and he became the first lieutenant of the HMS Wallace, a British naval ship in 1942. He then became commander in 1952, and later that year he left the Royal Navy. The following year, the Duke of Edinburgh married Princess Elizabeth who became Queen in 1953. 
Despite being fully immersed in his new royal duties, Prince Philip became a licensed pilot in 1953. He later became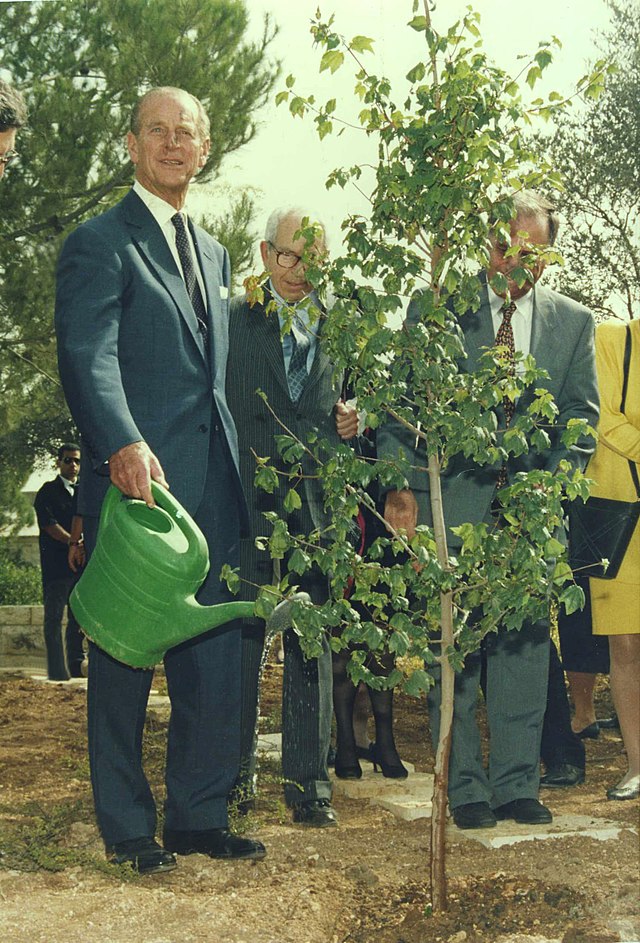 the first member of the British royal family to fly in and out of the Buckingham Palace Garden in a helicopter. 
Years later he co-founded the World Wildlife Fund (WWF), where he held the role as President from 1961-1982. It is also public knowledge that he has remained a lover of the outdoors, with a keen interest in polo, carriage driving, sailing, cricket and horseback riding.
In essence, Prince Philip lived a privileged and fulfilled life: a father of four and partner to the most powerful woman in the United Kingdom. Many await to see how the royal farewell will be conducted amid the Coronavirus Pandemic with restrictions becoming more rigid as cases spike. 
Though the final farewell may not be similar to those held before, I am most certain his legacy will be represented with fondness and, most importantly, delivered with pristine royal tradition.