A water that thinks outside the box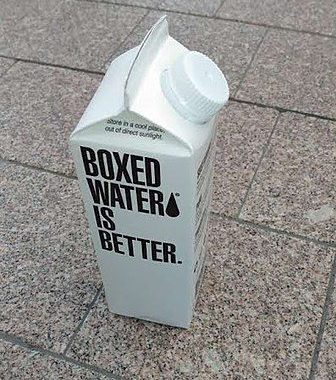 With the beginning of a new year, many are looking for ways to invest in themselves through resolutions they vow to keep, but what about investing in the planet?
With this goal in mind, big and small brand companies have set out to transform single use plastics, such as water bottles, into reusable, recyclable and eco-friendly products. Boxed Water is Better, a sustainability-packaged water company, is doing just that.
As the name implies, each box is made primarily from paper rather than plastic or aluminum. The paper is sourced from responsibly managed forests where new trees are planted to replace those harvested by Boxed Water. In addition to the company's emphasis on sustainability, each box is BPA free and completely recyclable.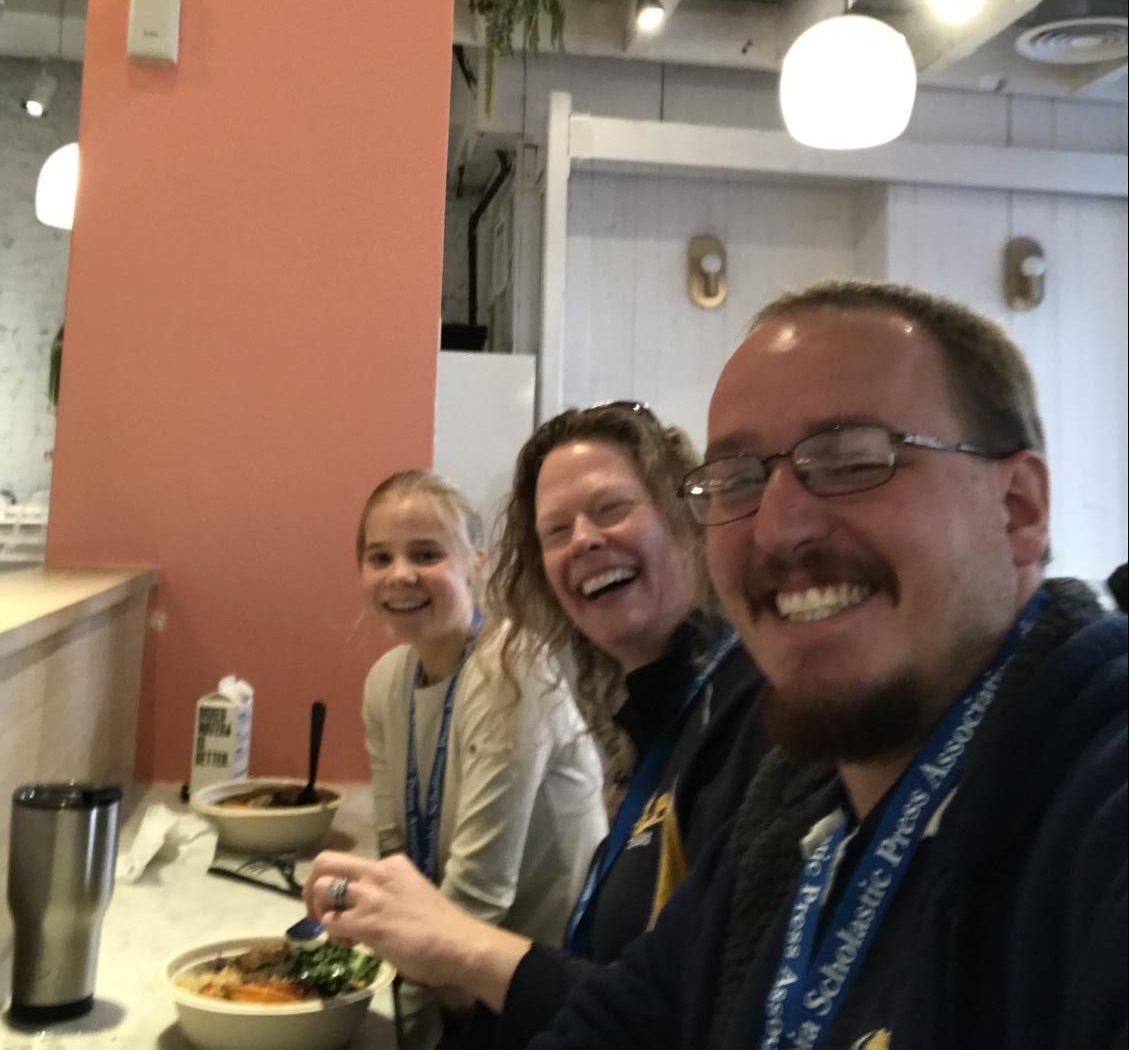 With its headquarters in Michigan, and now Utah as of 2016, Boxed Water is able to utilize municipal water from Lake Michigan and from Utah's Wasatch National Forest. The company made a conscious choice to use city water rather than water from natural springs to reduce the overall distance the water is transplanted, therefore reducing its carbon footprint.
But that's not all. In 2014, the company joined One Percent for the Planet, a global organization that promotes green businesses by seeing that each member contributes 1% or more of its annual sales to the preservation or restoration of the environment. Boxed Water also donates a portion of its profits to the Ocean Blue Project, a non-profit which protects the world's oceans, beaches, and marine life. Together, they're determined to clean 3,000 miles of beaches across America.
Boxed Water also created its own hashtag and pledge, #Betterplanet, encouraging people can snap a photo of Boxed Water is Better and use the hashtag. For every Instagram post, two trees will be planted. With help from the National Forest Foundation, the company has planted over 800,000 trees.
Boxed Water has expanded greatly since its beginnings in 2009 and can now be found in stores across the country. Cases of Boxed Water can also be purchased online and shipped across the nation.
From wool shoes to metal straws, there's no doubt that people are looking for more ways to help the planet in 2020. Choosing Boxed Water over plastic alternatives may seem trivial, but with the world's support, this company has the potential to make a significant difference in protecting the environment. This new year, make a resolution not only for yourself, but also for your planet: go sustainable and consider supporting Boxed Water Is Better.