NY Jets and Nike launch Girls' Flag Football League
The New York Jets recently announced their collaboration with Nike to establish a New Jersey High School Girls Flag Football League in honor of the annual National Girls and Women in Sports Day (NGWSD).
Beginning this spring, 8 New Jersey high schools, (East Orange Campus, Indian Hills, Irvington, Malcolm X Shabazz, Morristown, Passaic County Technical Institute, Ramapo, and William L. Dickinson) will participate in a seven-game season.
The season will conclude with a final Jets x Nike Girls Flag Invitational. Due to COVID, the exact location of the invitational is still being discussed, but it is rumored to be held at either MetLife Stadium or at the Jets' NJ training facility.
An $11,000 grant will be given to each high school in order to fund the league, in addition to equipment provided by the New York Jets and Nike. Each team will also receive matching Nike's Girls Flag Football uniforms.
As for now, the league will be considered a club, so girls who plan on playing a spring sport can still join. However, the goal is for the league to become an official high school sport across the state, and eventually include public schools in New York City.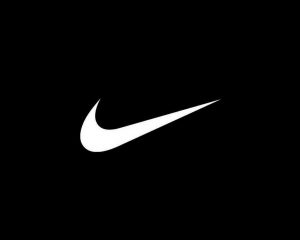 A video series which highlights participants of the Girls Flag Football league during its first year will also be produced by the Jets and Nike.
"Girls flag demonstrates that football is for all, " said Troy Vincent, the NFL Executive Vice President of Football Operations, as quoted in a Nike News article. "And the greater the participation, the stronger the game, and the more young women can build the transferrable skills football provides for achieving success in life."
The New York Jets' partnership with Nike to empower girls through flag football is an exciting step in the right direction for the future of girls and women in sports. Their choice to make the announcement on February 3, the official NGWSD, was fitting as it is a day meant to celebrate female athletes and coaches everywhere. It is a day to showcase all that women accomplished in the world of sports, and even more importantly, the barriers they have broken in doing so.