Del Val reveals new logos
Del Val's new logos are here!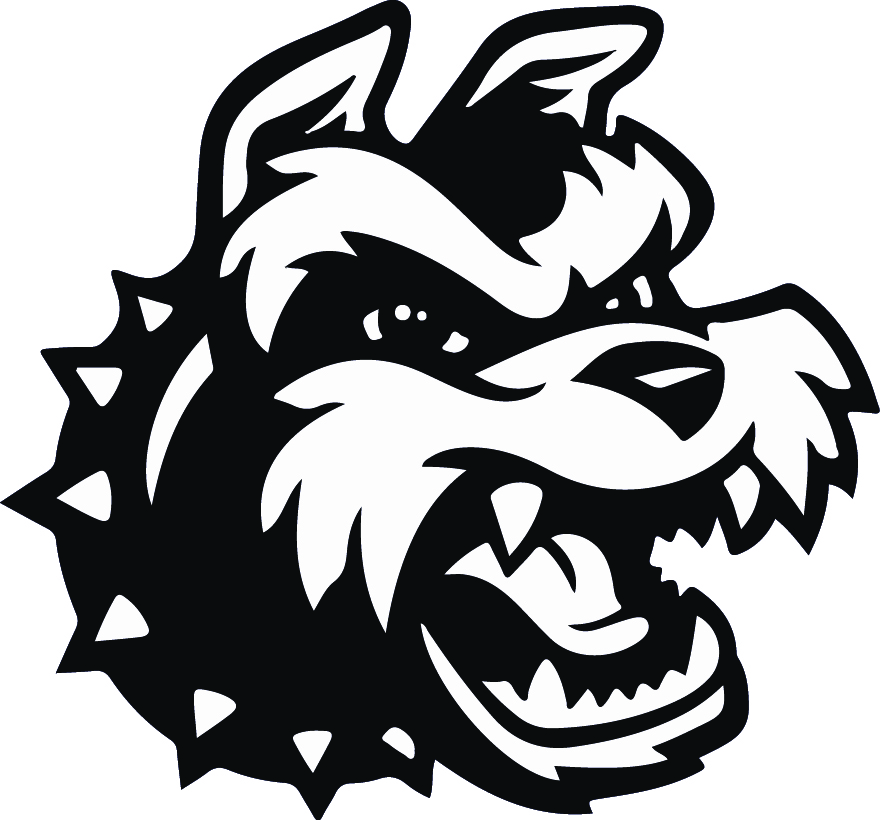 Designed by Mrs. Wasserbach and Mr. Farnsworth as well as their committee, the first logo is a completely new face of Del Val. A fierce terrier's face is presented in black and white. The face of the small but tough little dog truly represents Del Val as a school. Del Val exhibits pride and determination, the pride to be the school that it is and the determination to succeed in teaching its students, and the new terrier logo definitely portrays it all.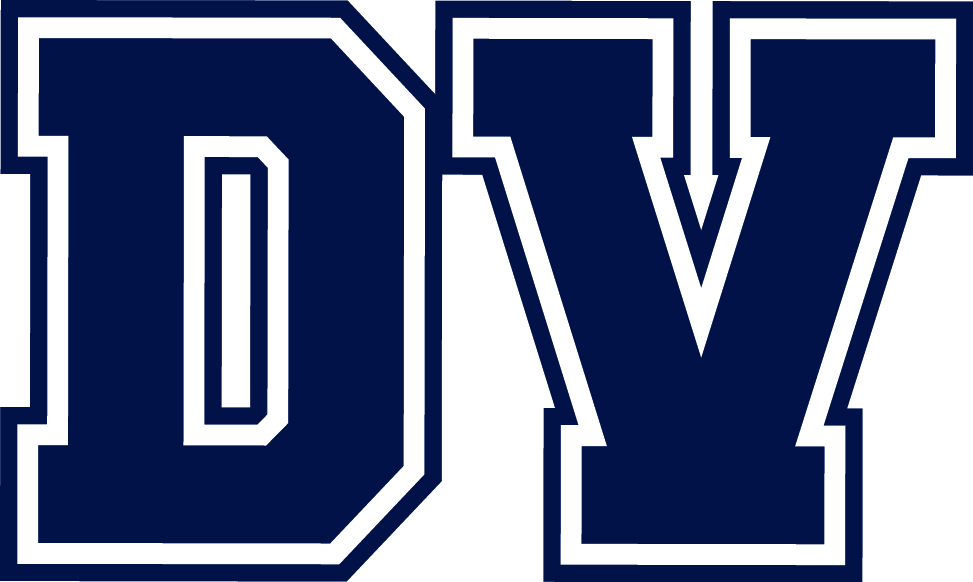 The second is a redesign on the Del Val initials. A new print of a bold dark blue and bright white presenting the letters "DV." This popping new design gives a different feel to the look of our high school: a fresh, new one. "I have always felt that our school lacked a cohesive visual presence, all of the fundamentals were there, they just weren't being packaged and presented in a way that communicated professionalism and a mission of our institution," Mr. Farnsworth said.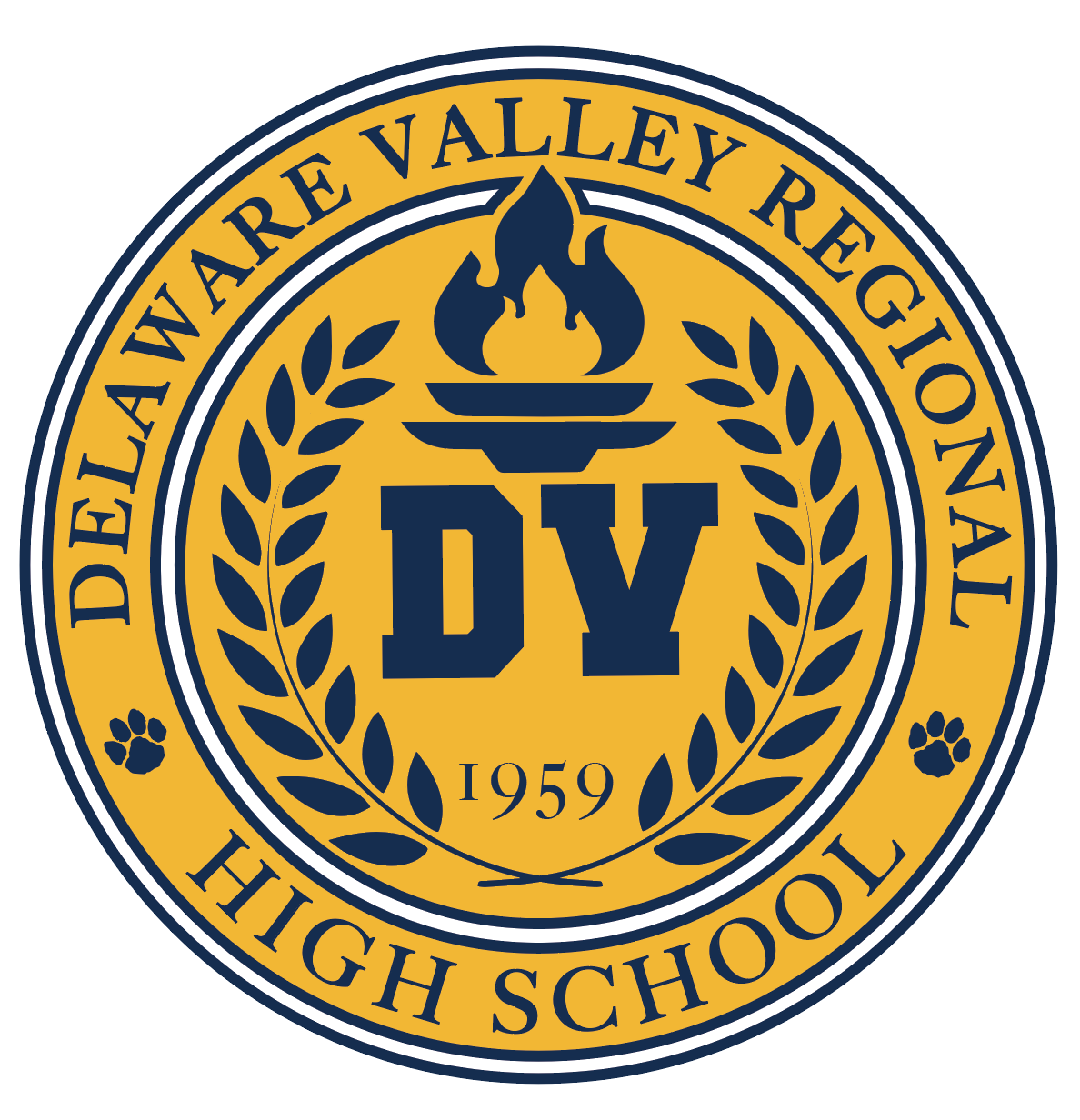 The last two logos are nicely redone as well. Del Val's crest has a new feel to it. The flame added to the logo and the fresh colors really make the crest of our school stand out.
Lastly, the well-known and long lasted paw print has a new look as well. Mrs. Wasserbach said, "We are very excited to finally present our official colors, logos and emblems. These were originally designed to be released at our Del Val Diamond Jubilee Jamboree scheduled in May of 2020. On a personal note, I love that each of these honor the originals and am confident that they, too, will serve us for many decades to come."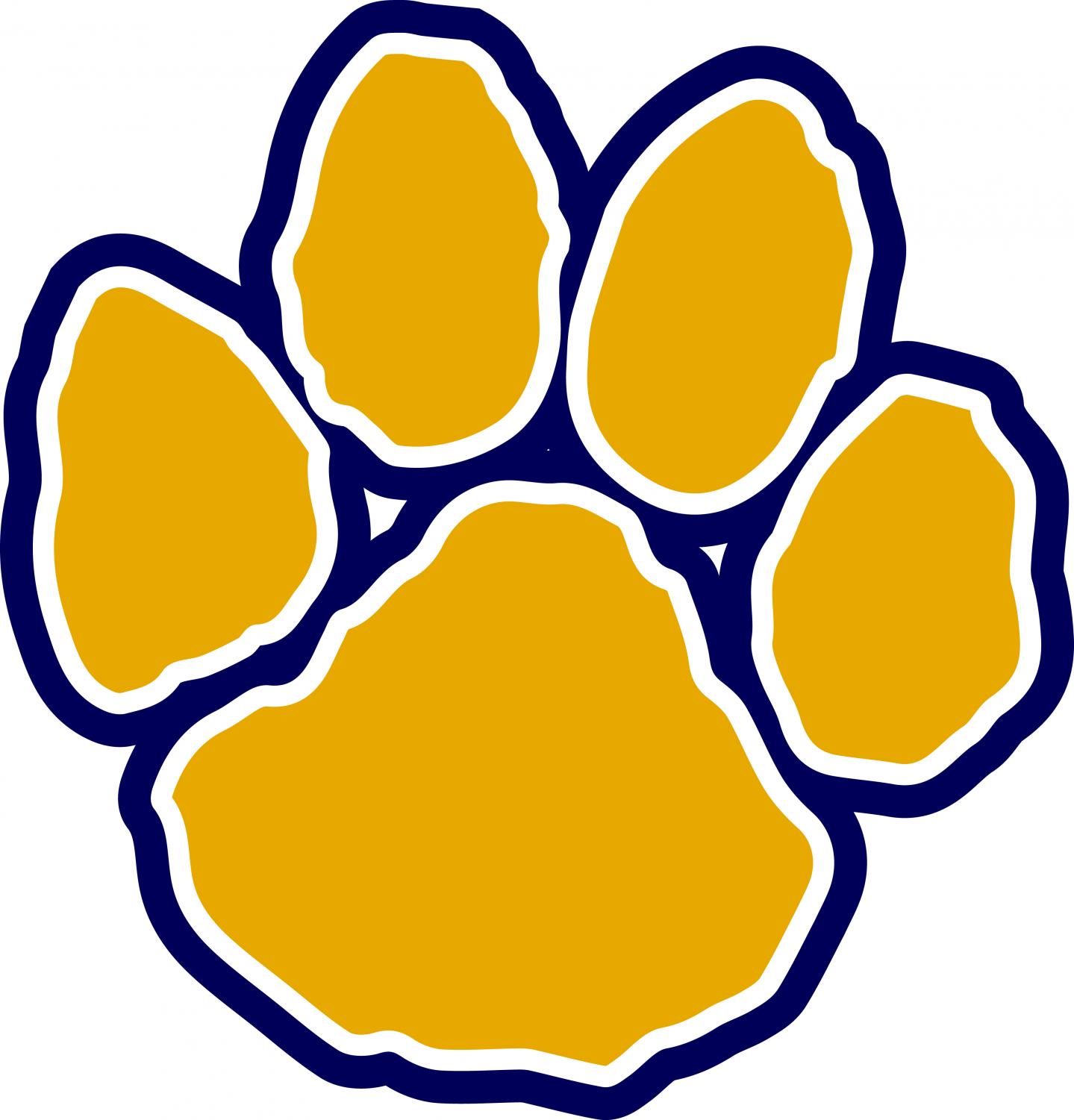 Mr. Farnsworth explains the importance of our school having these unique logos. "If you look at larger schools and universities as examples, they have defined and identified their visual footprint as unmistakably their own. It's a branding process really. This is a small step in the right direction and I am so very happy to be involved in the process," Farnsworth said.
The committee truly did its job with these new designs and really showing what Del Val is about, by representing our uniqueness and pride.
"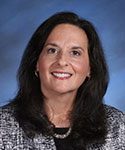 I love that each of these honor the originals and am confident that they, too, will serve us for many decades to come."
— Ms. Daria Wasserbach
The committee was happy to work together to produce these new designs for our Del Val community. "I credit Superintendent Daria Wasserbach for seeing and understanding the importance of these changes," Farnsworth said. Ms. Wasserbach complemented Mr. Farnsworth, too. "Our gratitude to the Del Val Diamond Jubilee Jamboree Publicity Committee for their vision and a special thank you to the talented Jason Farnsworth for turning the vision into a reality," Wasserbach said.
The new logos certainly present Del Val as the high school it truly is: a confident and proud school dedicated to teaching its students and showing its "terrier pride!"