The Ballon d'Or: Does it really prove you're the best player?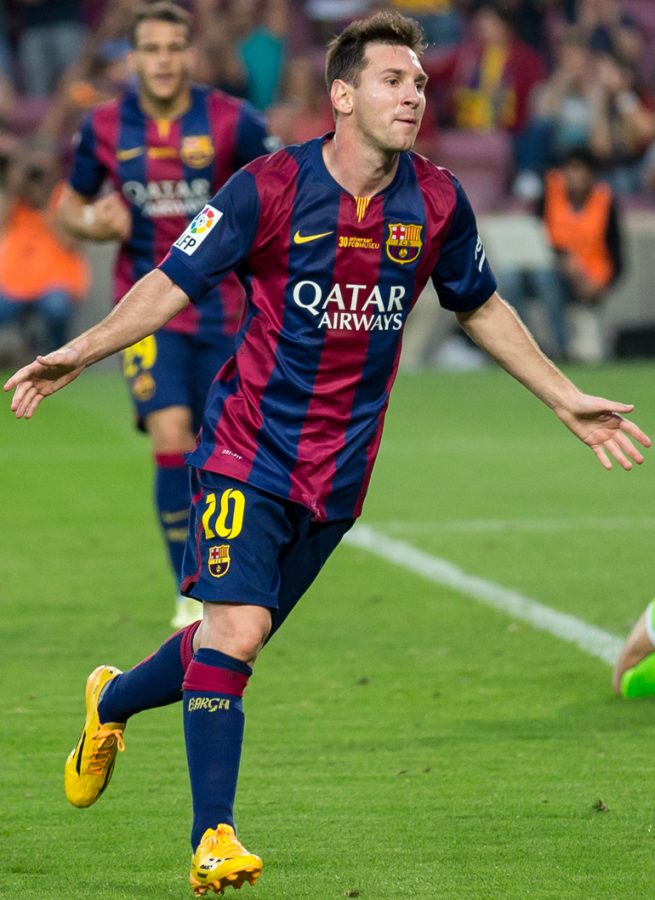 The Ballon d'Or is an annual award given to the best professional male soccer player, but is it truly being given to the best player?
Leo Messi capped off an outstanding 2019 season receiving his 6th Ballon d'Or. He now holds the record for the most Ballon d'Ors for a single player after having scored 46 goals in all competitions and also registering 17 assists in a total of 54 games. He definitely deserved the award this year.
Has the competition been fair, though? People tend to base their voting on the accolades that players have won. Virgil Van Dijk finished in second behind Messi, but people argued because Dijk won the Champions League, he should have won the Ballon d'Or as well.
It is an unspoken "fact" that a goalkeeper can't win the Ballon d'Or in the modern day game. Last time a goalkeeper won the award was in 1963, when Lev Yashin earned the title. Since then, only Manuel Never has even come close to winning, back in 2014, when he placed 3rd. On top of goalkeepers, defenders also have a hard time winning. Nowadays people are more focused on goals and assists than defensive actions and saves.
Here is the double standard: if people were so sure of Virgil Van Dijk winning the Ballon d'Or because he won the Champions League, then why not Neuer in 2014. He won the World Cup and the Bundesliga that season, but still missed out on the Ballon d'Or. The World Cup is the most prestigious trophy for a player to win, as the tournament only occurs every four years. Messi only won La Liga this year, and nothing else. How is this fair?
Furthermore, players don't win trophies: teams do. One player could not do everything for a team, but he can contribute to a team's success. Messi did significantly contribute to Barcelona, and his goals and assists reflect why he won this season.
This seeming bias begs the question, who are the people who vote? International journalists, coaches and captains of national teams are allowed to vote for who they think should win the award. However, is it fair that a coach or captain could vote for one of his own players?
Each voter names his or her top three picks, but there are no rules to prevent biased voting. Consider the voters in 2015. Germany's coach, Joachim Löw, chose Mesut Ozil for 1st and Manuel Neuer for 2nd. Löw the only voter to select either of those players that year. Italy coach, Cesare Prandelli, and Italy captain, Gianluigi Buffon, both named Italian playmaker Andrea Pirlo to win the Ballon d'Or that same year, and they were the only two people to do so. Also, Vincete Del Bosque, the Spanish National Coach at the time, named an entire Spanish top three, two of which were Andreas Iniesta and Xavi; however, they were both voted for by many players, so these votes seem to be justified.
Is the voting process for the Ballon d'Or fair? It doesn't seem to be. It shouldn't matter if a player wins a certain trophy. It's also entirely possible that the whole thing could be biased. It's impossible to prevent corruption, and FIFA and UEFA have been known for controversy. The Ballon d'Or does not mean that a player is the best, it just shows that some people think that you are.
About the Contributor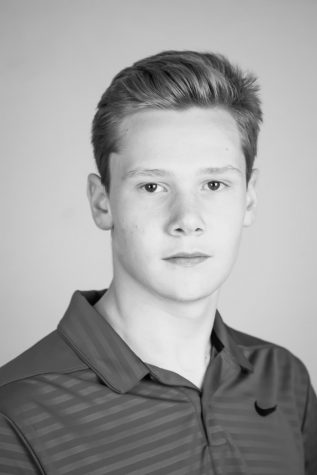 Nickolas Reichert, The Delphi Staff
Nick is a writer for The Delphi staff. He is a soccer player at Del Val, and he is into sports, which he watches  on TV or in person. He likes to listen...